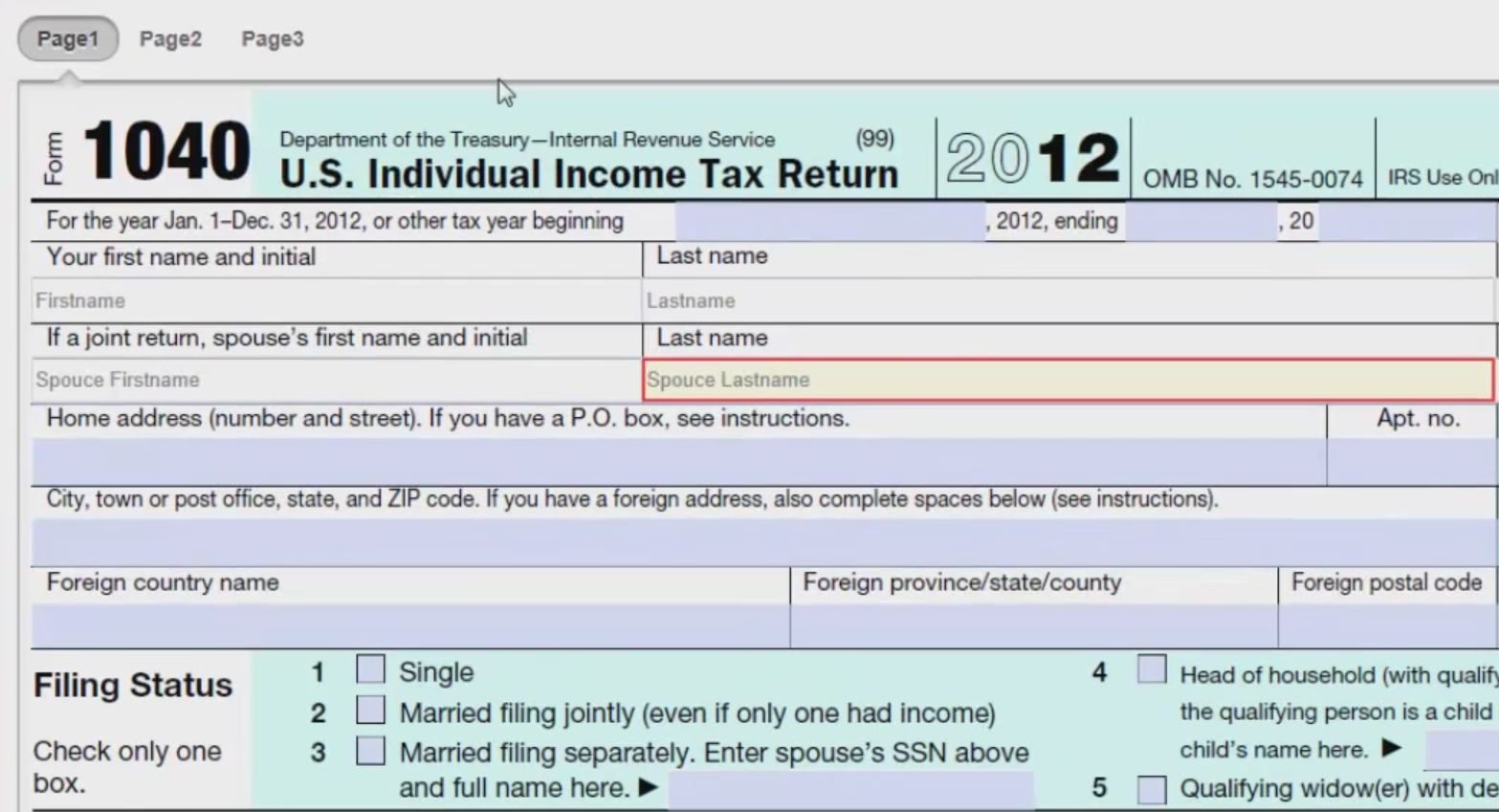 In our ongoing pursuit to make Alpha Anywhere the most compelling HTML5 environment for rapidly developing and deploying business apps that deliver native-like performance on mobile devices and desktops, we are happy to preview another of its powerful, important new web application development tools that makes it simple to build apps that require precise completion of PDF and other forms.

Positioning controls at absolute locations on the screen using the WYSYWIG builder--Understanding the new AbsoluteLayout Container
By default, when you build an app in Alpha Anywhere the UX component automatically lays out the controls that have been placed on the component, 'flowing' them from left to right, top to bottom. All controls are perfectly aligned. However, there are times when you want more precise control over the placement of controls. This is especially true when you want to use an image (for example, an image of a PDF form you might have) as the backdrop to a form and then place your UX component controls at precise locations exactly over the 'fields' in the image.

This video shows how to place controls in an an AbsoluteLayout container and then set the absolute position and size of each control.
(We have previewed this new capability, which is in the pre-release of Alpha Anywhere along with many more new web application development tools, to a few folks building apps with Alpha Anywhere and the feedback has been tremendously positive!)