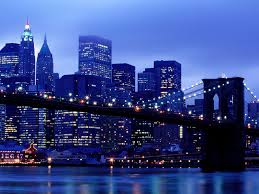 Because of the increasing adoption of Alpha Anywhere by Microsoft Access developers and by companies/organizations (who have Access applications) for rapidly building and deploying secure and responsive HTML5 and Hybrid (HTML5/PhoneGap) web and mobile applications, Alpha was invited by the NY City Access User group to present the capabilities of Alpha Anywhere.

Here is the recording of the presentation given by Dion McCormick of GKR solutions, an Alpha Partner, and the enthusiastic reaction of the attendees.

Click this link

http://www.viddler.com/v/a6bf87e1

Or click on the video below.