New Podcast: Clive Swanepoel on Deploying and Scaling Alpha Applications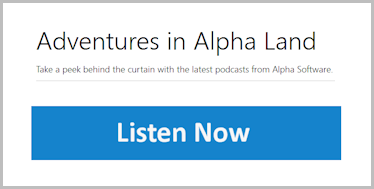 The latest episode of Adventures in Alpha Land is now available for your listening pleasure. Clive Swanepoel is the owner of Zebrahost.net, the largest webhost of Alpha Anywhere applications. We talk with Clive about the typical needs of Alpha developers and how his service simplifies the task of deploying their apps.


Adam Green is an independent web developer, who is acting as a consultant to Alpha Software on several projects.