New Podcast: Ken Greenberg on Tablet Applications in Medicine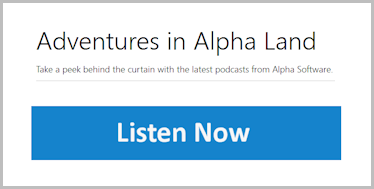 The latest episode of Adventures in Alpha Land is now available for your listening pleasure.
Ken Greenberg's company, Patient Innovations, lives up to its name by pushing on the leading edge of the demand for more efficiency in how we manage delivery of medicine. In this podcast Ken provides fascinating details about the ways tablet apps will play a role in the next generation of medical practice.