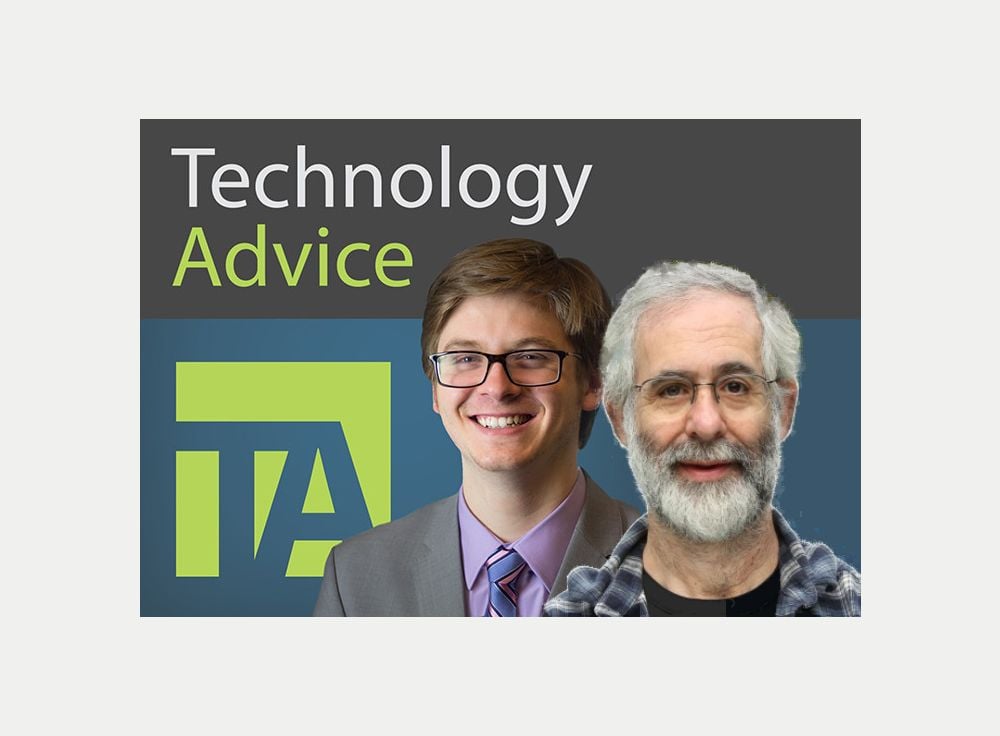 Gearing up for this week's AnDevCon Android developer's conference, Dan Bricklin sat down with TechnologyAdvice to discuss cross-platform mobile development, HTML5, and how Alpha Anywhere stacks ups to other Android app development companies.

The TechnologyAdvice Podcast is running a series of interviews with speakers from AnDevCon, highlighting some of the critical issues that will be covered at the conference.

Check out the audio below to hear the full interview. For more information on AnDevCon, check out our events page at AlphaSoftware.com/events. Also, you can see other Tech Conferences TechnologyAdvice covers by visiting their calendar.