New Podcast: Tim Wright on Tablet Applications in Manufacturing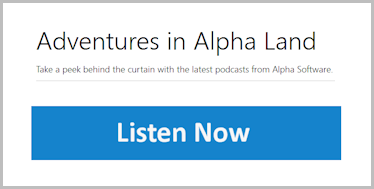 The latest episode of Adventures in Alpha Land is now available for your listening pleasure.
Tim Wright is an independent developer with a special focus on maintenance management applications. You know how they trace every bolt involved in a plane that crashes? Tim has the job of supplying the info on all those parts. Great example of the current pain points that Tablet apps will address.