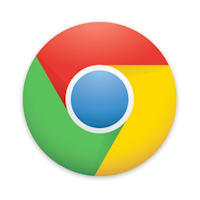 Check out thelatest blog post penned by Alpha CTO Dan Bricklin
In the post you will find some very revealing information about Google's use of HTML5. What is particularly interesting about Dan's post is the following paragraph:
"As a developer who is closely connected to a system that produces HTML5, and that aids in rapid prototyping, I was delighted. Here are some of the leading-edge mobile developers, and they found that HTML5 has the power to do what they want, and do it quickly enough for the demands of the iterative design and testing that is so important in the mobile world. After hearing so many people claiming that "they hear" that HTML5 doesn't have the power for serious mobile applications, it was vindication to hear of people who actually build things choosing to go the HTML5 route, even when cost clearly wasn't the object, and succeeding."
We would love to hear what you think after reading the full article. Please email me at richard@alphasoftware.com