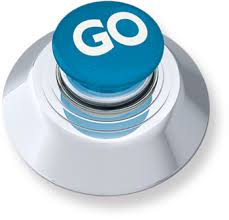 As adoption of Alpha Anywhere increases because of:

1 - the rate of innovation in Alpha Anywhere and
2 - because of what it does for businesses and developers in terms accelerating their ability to build robust, secure and scaleable business applications,

we have decided to provide a quick primer on getting up to speed on Alpha Anywhere

Check out these materials that come with Alpha for getting up to speed.

It is gratifying to know that developers are getting very good results with these resources - for example, here is feedback from a new developer on this topic.

Plus there is a new responsive site/application (soon to be come out of beta,) built in Alpha Anywhere that shows off all the videos prepared by Alpha for Alpha Anywhere videos.alphasoftware.com.

(Note how this site adapts from behaving like a desktop browser site to a mobile site depending on the device you run on).