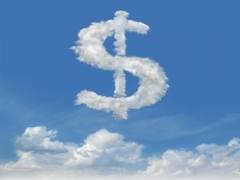 SaaS is increasingly becoming THE way to deliver commercial applications for the web and mobile devices and an increasing number of SaaS applications are being built world wide.
We are seeing an explosion in the adoption of Alpha Anywhere by people building SaaS applications. We have been in touch with these developers to understand what is motivating them to adopt Alpha Anywhere.
It comes down to two fundamental reasons.


Technology


Economics


On the technology front the reasons can be explained by the following attributes of Alpha Anywhere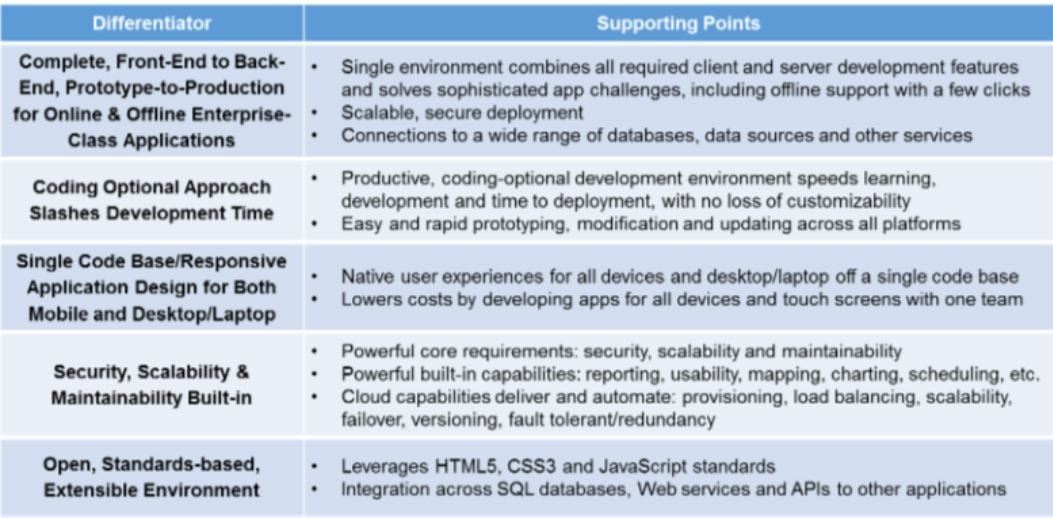 (Offline Support is scheduled for later this year)

On the economics front there are three questions


How much will it cost to build the app


How long will take to get to market because people want to get a jump on competitors


What will it cost to operate the SaaS Service once it is built



It turns out that Alpha Anywhere offers major advantages in all three areas

Re questions 1 and 2:

Customers consistently tell us that development with Alpha Anywhere saves them between 5 and 10 times the time and money versus alternative systems. Also check out this link with more data on the topic.

Re question 3:

Based on collecting real world data from developers who have built SaaS apps for mobile devices and the web using Alpha Anywhere, it is realistic to expect licensing and hosting costs to be in the $1-$3 range per concurrent user per month. This is a very important metric because the vast majority of SaaS apps are priced to the user in the $15-$50 per user per month range. (It is worth noting that actual users on a system can often be higher than concurrent users.)

The net result of this is that developers who choose Alpha Anywhere over other SaaS platforms will have excellent gross margins with which to operate and grow their businesses.