Webinar: Build a Business App that Makes Users Happy
Dr. Jeff Bonar, CEO of Jumpstart Wireless Corporation, will show the design and analysis work you should be doing BEFORE you start coding so that you know how to build a mobile business app that integrates smoothly into your (or your client's) business. This webinar will cover what you need to translate business goals into application features as well as how to set your goals first.
Jeff will demonstrate the best way to answer the big questions that arise when you set out to build a mobile business app:
What do your users really want?
What would make the app exciting?
How do you integrate with existing systems?
How do you selectively synchronize data to and from the mobile app?
Which existing systems do you keep and which do you discard?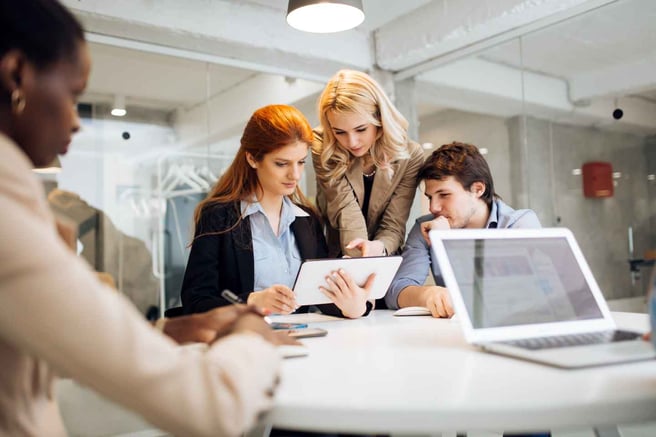 Learn how you can easily build a business app with low code development software.