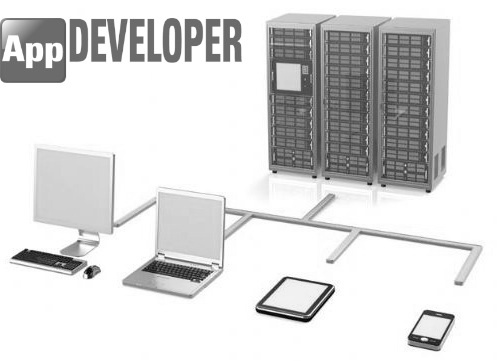 One of the hallmarks of good programming is anticipating everything that could possibly go wrong, and handling it in a graceful way. App Developer Magazine writer Martin Heller breaks down right and wrong strategies when building apps that will have intermittent connectivity and discusses how Alpha Anywhere presents a unique and innovative solution.
Mobile apps that fail to work when they don't have a connection aren't very mobile. Adding offline support to apps is necessary for your apps to be usable when a device is in offline mode. However, there are good strategies to add offline capability and there are bad. Don't get caught with an offline application that isn't usable. Read more about the right and wrong strategies for taking your app offline at App Developer Magazine
Work Offline with Alpha Anywhere
Alpha Anywhere is a platform for rapidly building mobile, web, and desktop applications. With support for built-in security, data integration, offline access, and more, you can quickly deploy apps that meet business app requirements. Learn more about Alpha Anywhere's offline features.