In previous blog posts we have described how Alpha TransForm allows ANYONE in a corporation (especially line of business workers,)
to build and deploy secure multi-table enterprise grade smartphone data capture and dispatch apps - in MINUTES.
(This is a big deal because, even with low-code platforms, it would take a developer multiple weeks to accomplish the same thing!)
In this blog post, to help you visualize what value Alpha TransForm brings to workers who spend most of their time standing and walking, we will take you through a series of images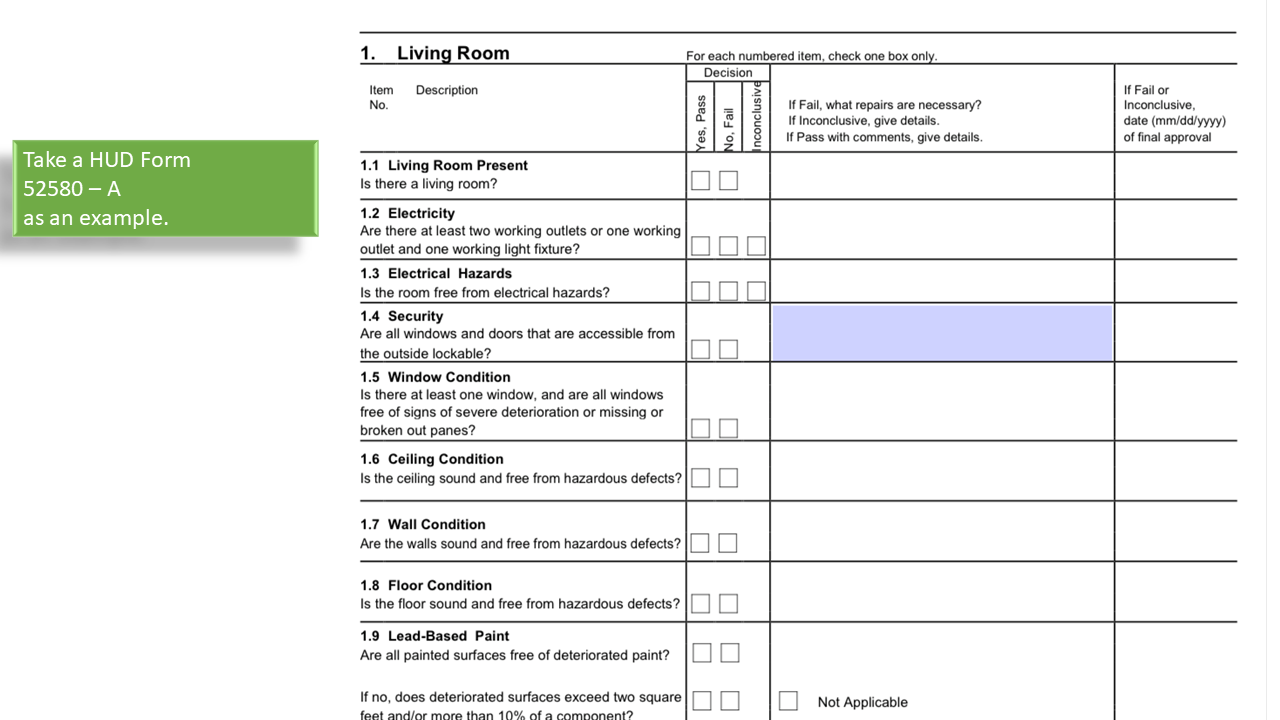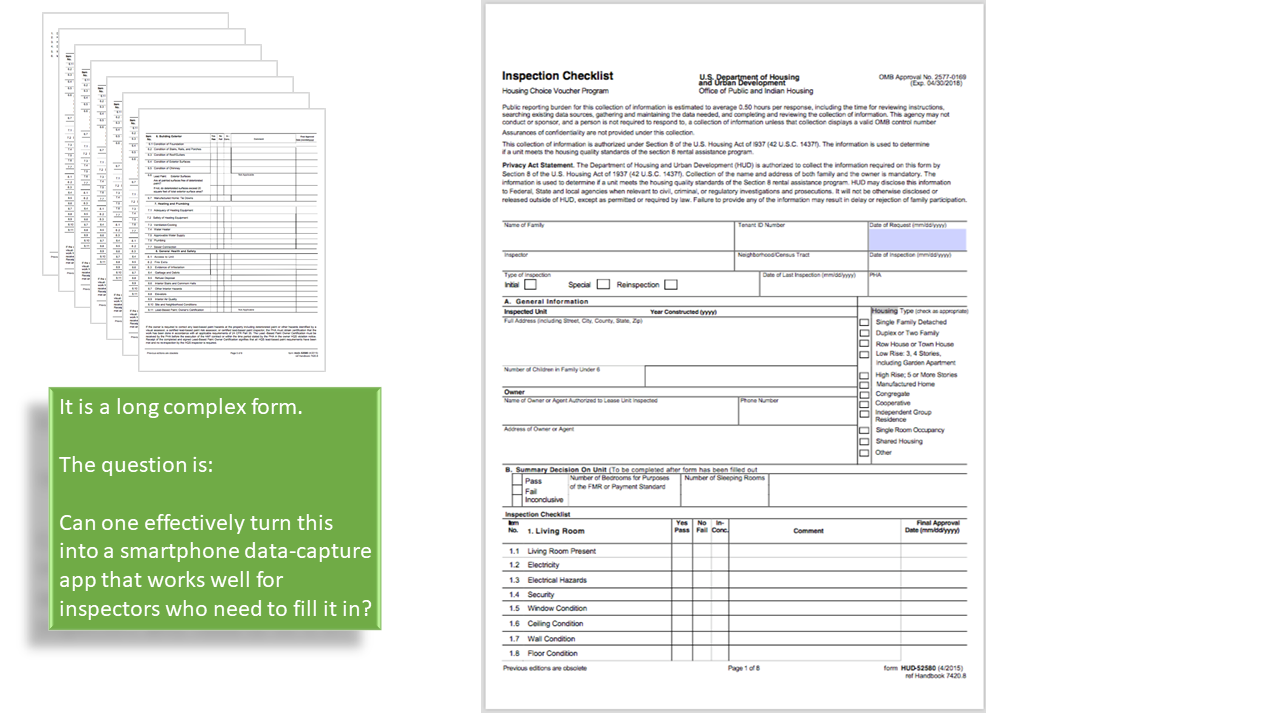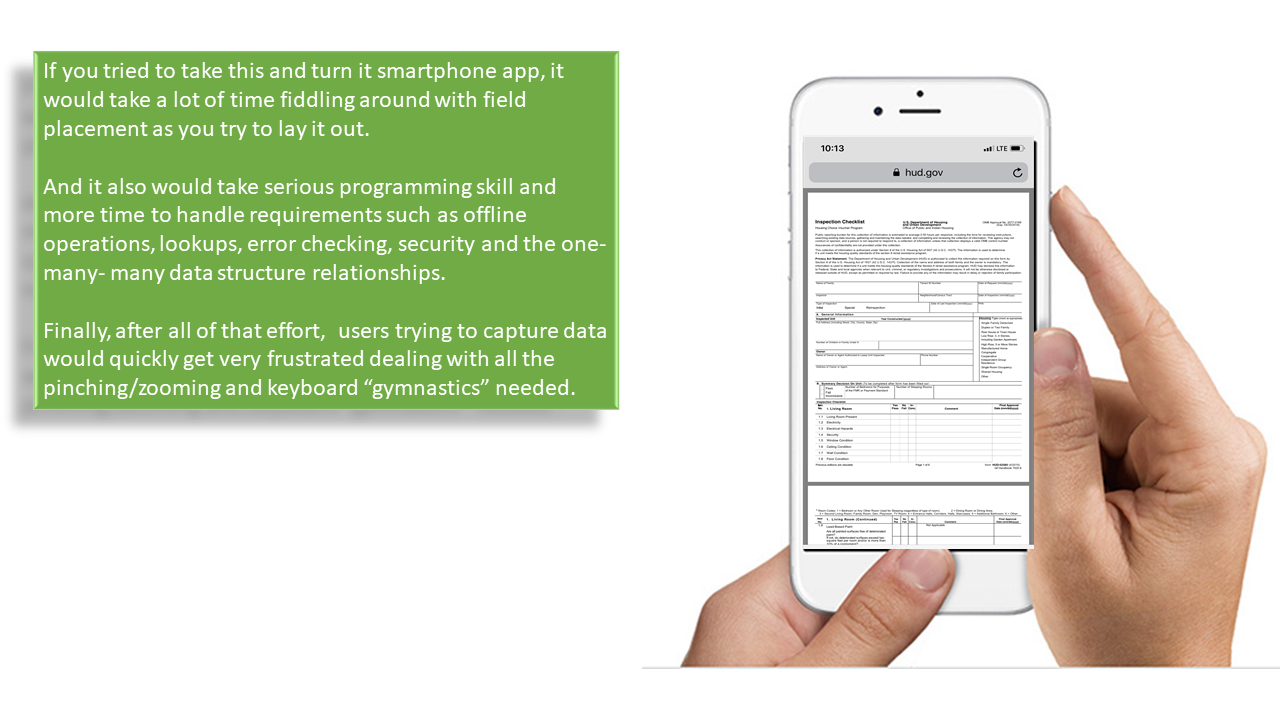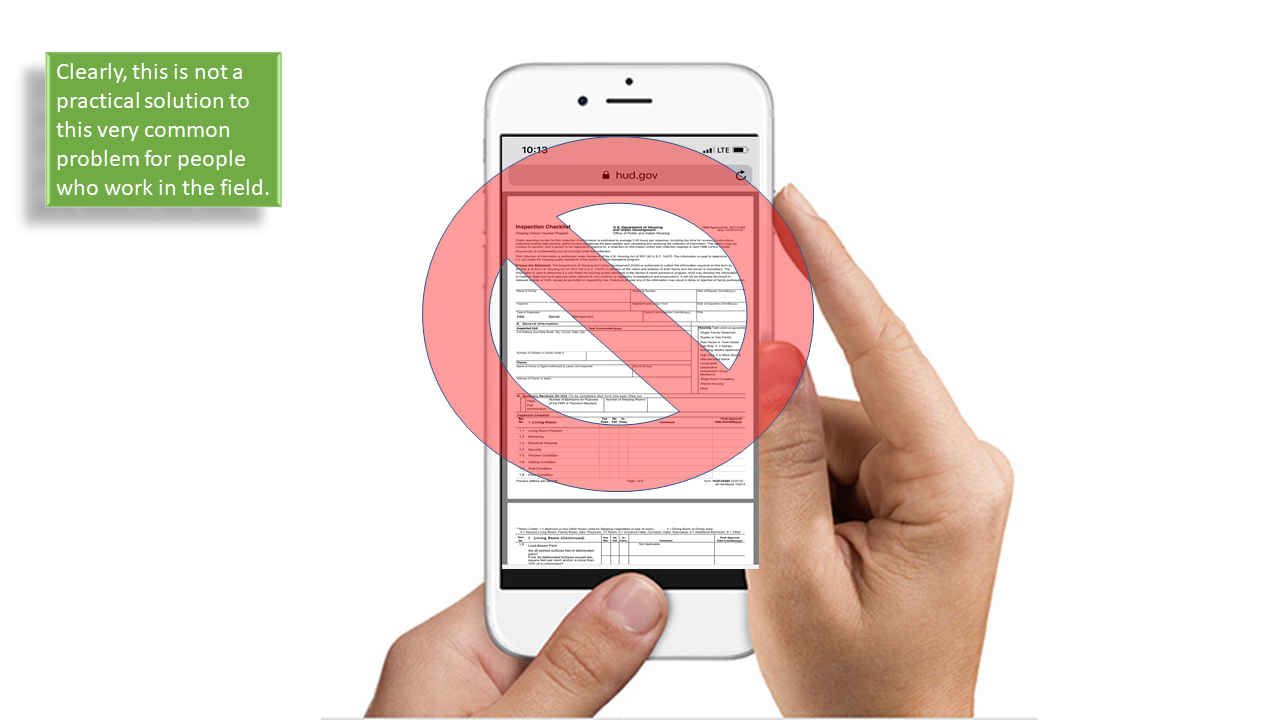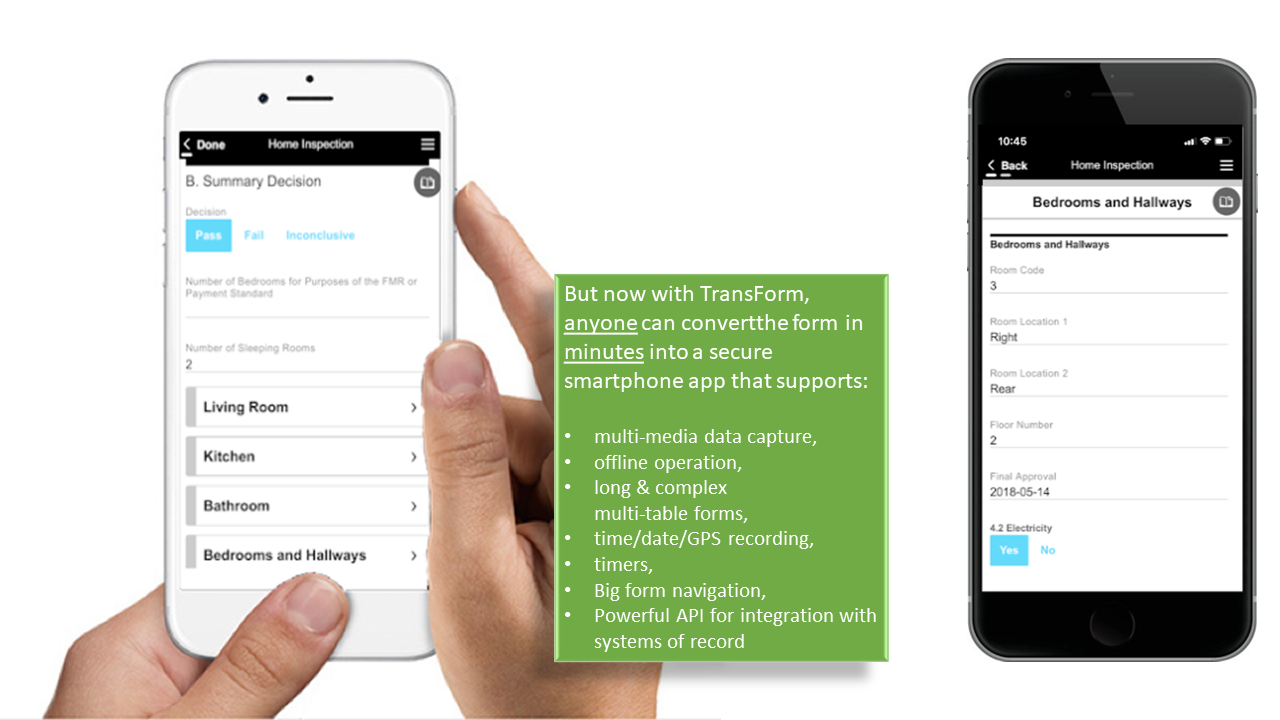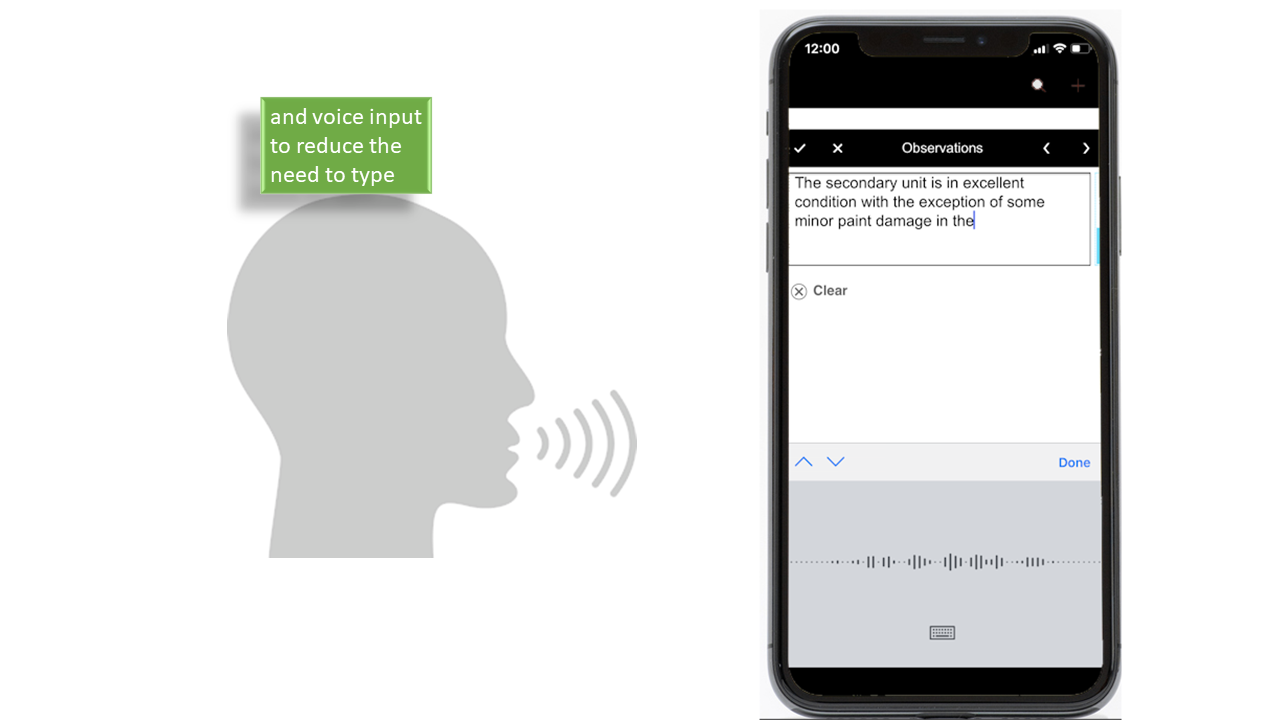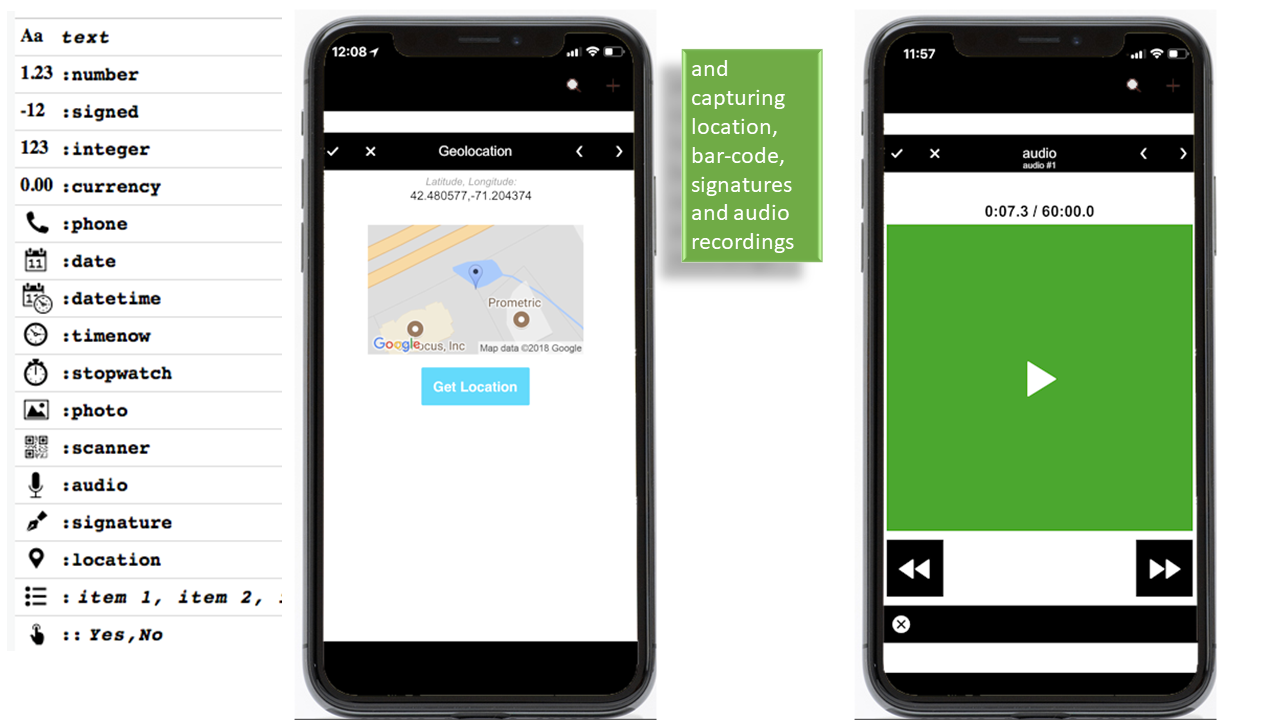 To learn more and to find out what you can do with the data that is collected and how you can use the powerful API to integrate with existing systems, please go to the documentation for Alpha TransForm or email marketing@alphasoftware.com with any questions.