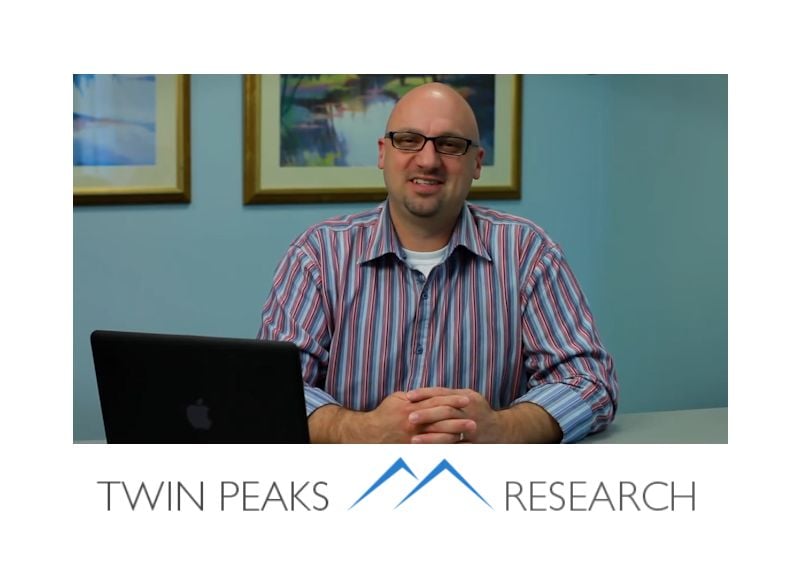 Hot off the press from Alpha Anywhere training partner Twin Peaks Research is the first video of their series "Alpha Anywhere: Tips, Tricks & Techniques" Each week, the expert instructors at Twin Peaks Research take an in depth look a newAlpha Anywhere feature, helping make your mobile web applications programming quicker and easier. The "Tips, Tricks & Techniques" series is offered as a year long video subscription that:
Describes an undocumented or difficult but important feature/capability of Alpha Anywhere
Explains why the feature/capability is important
Shows you how to apply it
For the first video in the series, master instructor Max Hammond tackles the Signature Capture Control, which gives you the ability to easily capture a signature and store the signature in a database.
With Alpha Anywhere, we are constantly bringing our users new and exciting features and functionality for developing secure, enterprise-level mobile business apps.