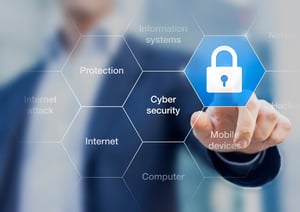 In Alpha Anywhere, when the Application Server Security Framework is turned on, you can require that a user must log into an application before they can use it. A user will enter the userid and password associated with their account in the Security Framework in order to log into the application. (Read more about Alpha Anywhere Application Security Framework.)

Now, using Alpha Anywhere, you can easily provide an option for a user to log in to their account using the credentials from a social network as an alternative to their account userid and password.

You can also allow a new user to log into an application using their social network credentials and then automatically create a new account in the Application Server Security Framework for that user.

In the series of videos below, we'll demonstrate functionality and show you how, with the current version of Alpha Anywhere, you can implement social login in your existing apps! If you haven't read the documentation on Alternative Login, we recommended that you do so before watching the videos.Read the documentation.