.Many thanks to Alpha Anywhere Customer Jaime Ben-David who helped author this article.
With over 7,000 active languages globally, it's essential to design apps in your users' language. Alpha Anywhere provides tools for translating applications to any language, including right-to-left (RTL) languages. Though only a handful of languages are written RTL, over one billion people use them. RTL languages require more than a simple translation. An application's layout and iconography must also change to match the language's flow.
Alpha Anywhere provides several tools for including language translations. Language and Text Dictionary tags are unique tags placed around text that needs translation. Alpha Anywhere picks the language to use based on the user's active language.
Translations are managed separately from your application layout. They can be stored within the application or in an external database, which you can share with translators independently of your application.

Text flow direction and icons in this example app are customized to support Hebrew. The same would apply to Arabic. Image credit: Jaime Ben-David
For right-to-left support, Alpha Anywhere includes settings throughout the IDE that allow you to change flow direction, swap icons, and customize layouts for everything from simple text boxes to sophisticated menus. Alpha's powerful Client-side Templating gives you full control over layouts for Lists and ViewBoxes, letting you build what your users need. Dates, currency, and numbers formats can also change based on the user's locale.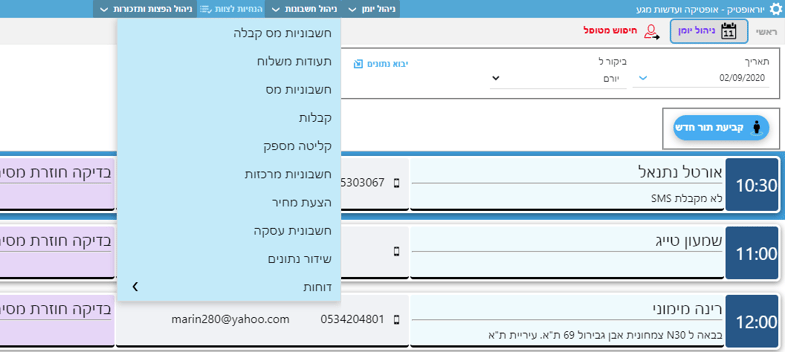 Menus, drop downs, labels, and lists in this Alpha Anywhere app are configured to support Hebrew. Image credit: Jaime Ben-David
The Responsive Layout Genie can do more than change layouts when the user rotates their phone. It can also reconfigure an application's UI based on the user's current language. With this approach, a single application can support both English and Arabic.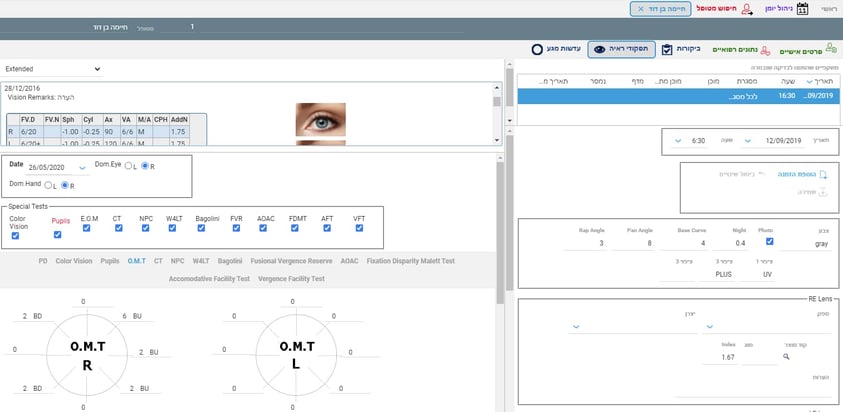 The flexibility of Alpha Anywhere doesn't restrict you to a single application flow direction. Left-to-right and right-to-left layouts can coexist side by side. Image credit: Jaime Ben-David
Right-to-left language support in Alpha Anywhere extends beyond application layout. Alpha Anywhere's banded Report writer can create reports for right-to-left languages and supports using Language tags to translate reports into multiple languages.
With Alpha Anywhere, there are no limits to what you can do.
Try building mobile applications and web applications using this RTL technology with a free license of Alpha Anywhere.