What Your Business and Developers Can Learn from the Rise of Super Apps:
Your company needs to take a page from do-it-all Super Apps, and build apps that perform multiple functions and offer an entire suite of services.
The age of the Super App is just about upon us, even though you may not know it. What exactly is a Super App? What does it mean for your company, your developers, and your customers? More than you might think.
What Is a Super App?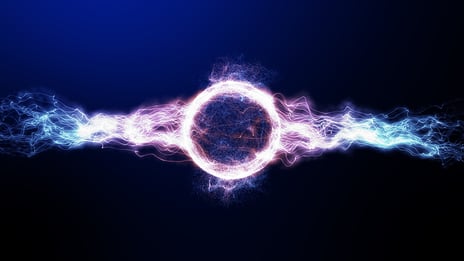 Let's start with the basics: What exactly is a Super App? It is a do-it-all app that typically combines social networking with a variety of other services, such as online shopping, financial services, food delivery, banking and more. Super apps include a host of services that often combine single purpose or mini apps into a larger, application. They typically include user data, third party data, messaging apps and more to provide a one-stop experience for users.
"Super apps essentially serve as a single portal to a wide range of virtual products and services. The most sophisticated — mobile apps like WeChat and Alipay in China — bundle together online messaging (similar to WhatsApp), social media (similar to Facebook), marketplaces (like eBay) and services (like Uber). One app, one sign-in, one user experience — for virtually any product or service a customer may want or need."
The article adds, "Due in large part to their versatility, super apps have quickly become ingrained into app users' daily lives. It is not unusual for a WeChat user in China to set up a date with a friend via instant messaging, make dinner reservations, book movie tickets, order a taxi and pay for every transaction along the way, all using one single app."
What Your Business Can Learn from Super Apps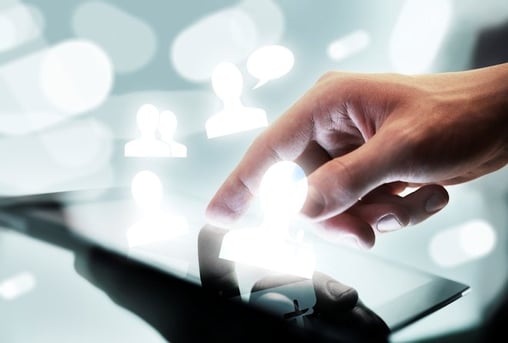 Unless your company is a social media behemoth like Meta (formerly known as Facebook), you're not going to be building a Super App. So why should you care about them?
There are plenty of reasons. First is that as more and more consumer use Super Apps, their expectations grow for what every app they use can do. Merely being a one-trick pony won't be good enough for them anymore. They'll be drawn to apps – and to businesses – that can do more than one thing, because that will make their lives easier.
Even if business apps don't do everything consumer apps do (and likely shouldn't) user expectations continue to rise about what business apps should be able to do. Static apps that don't connect, can't read sensors, scan, trigger alerts, etc. will be shelved in favor of more robust business apps.
In addition, consumers will be looking for one sign-in rather than multiple ones. One interface rather than multiple ones. One app to launch rather than multiple ones.
How to Build Your Own Version of Super Apps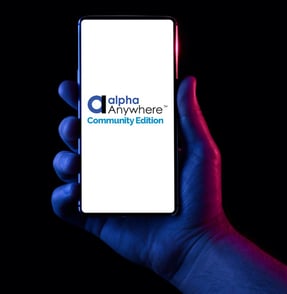 Your company doesn't have the development resources of Meta or WeChat, though. So how can you adjust your business model to build your own mini Super App?
You need a platform with the flexibility to integrate all types of business and personal data and services including social media, chats, bar code scanning, payments, services, and more. And the platform must be able to update apps easily. That's a tall order, especially because it's so hard to hire experienced developers.
The answer: Alpha Anywhere low code app development software, which has the unique ability to rapidly create multiple apps and mobile forms with advanced features. These apps offer outstanding customer experiences and can easily access and integrate with any database or web service and can exploit built-in role-based security or robust offline functionality. It also makes it easy to create services such as bar code scanning, payments and transactions and more. Build low-code apps for free.