New Article in Application Development Trends Magazine on Offline Support
A new article in Application Development Trends Magazine by David Ramel, editor and writer for 1105 Media, discusses one of the must-haves for any enterprise mobile application: offline access. In his article, Ramel discusses the new features available in Alpha Anywhere 3.0 that enable offline support in mobile and web applications. Support for offline data cache, conflict resolution, and more were added to Alpha Anywhere to ease the burden of developers who need to solve the offline problem in their own apps. Read on for an excerpt and link to the full article.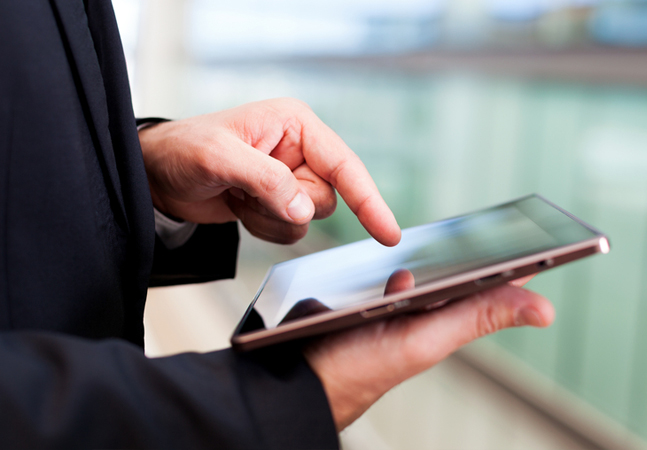 Alpha Software Corp. upgraded its "low-code" mobile development offering with built-in offline support so data-driven apps can be used effectively when no network connectivity is available.
Full article is at https://adtmag.com/articles/2014/10/09/alpha-software-upgrade.aspx