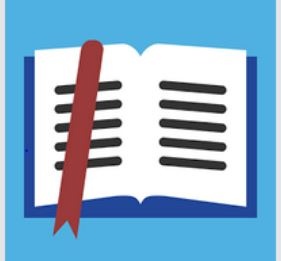 Check out a new business app AlphaRef Reader which was built in Alpha Anywhere by Dan Bricklin, Alpha Software's CTO. AlphaRef Reader is a mobile application designed to be a new and better way for reading reference materials such as
software/repair/service manuals as well as policy and procedure documents.
The web site and video for AlphaRef Reader is shown the at


http://alpharefreader.com/





In addition to its usefulness for reading reference material, AlphaRef Reader serves to illustrate that with Alpha Anywhere you can implement virtually any design and achieve impressive performance in the apps that you build with it, plus your apps can run on all the major mobile platforms and the web
AlphaRef Reader is available in the Apple and Google/Android App stores and has received an average rating of 5 Stars out of 5 Stars
and extremely positive reviews.
If you want to download the app:
The story behind the making of the AlphaRef Reader can be found on the personal blog of Dan Bricklin at ​
http://bricklin.com/alpharef.htm
Learn to build your own mobile apps with Alpha Anywhere.