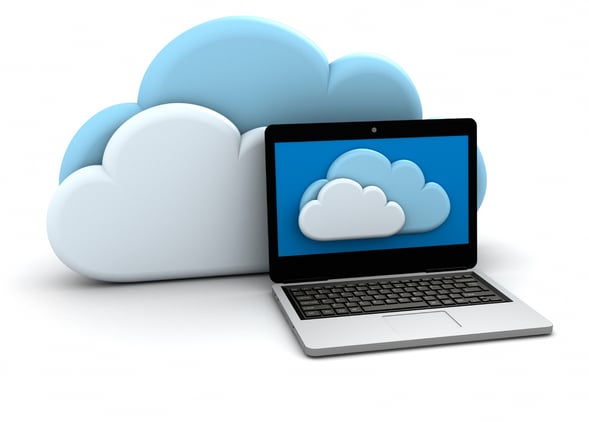 Building a highly secure enterprise-level SaaS platform takes multiple engineers, months of time, and plenty of money, right?

Wrong! As a platform built by LifeStatus360.com shows, it can be built quickly from scratch with little development time, a single programmer, and in an extremely affordable way.

LifeStatus360, based on Concord, California, offers death and life audit services to its customers. It provides pension funds, retirement systems, trusts, and insurance companies with information about people's life statuses, including date of birth, address, social security number, the date of death, obituary information, and location of beneficiaries.

The company was using technology powered by Microsoft ASP.NET to run its web site and provide information to customers. But ASP.NET was slow, cumbersome, inflexible, and difficult to work with. The company wanted to build a secure SaaS platform using HTML 5 and CSS 3 that would allow the company to offer mobile apps on smartphones and tablets.

Building the Platform with Alpha Anywhere

LifeStatus360.com turned Alpha Anywhere to build the platform. David Wiley, head of Information Systems & Operations for LifeStatus360 explains "With Alpha Anywhere we can organically develop our solutions to evolve the technology quickly based on our customers' needs, the requirements of the market and government regulation."

LifeStatus360 selected Steve Wood to develop the entire application using Alpha Anywhere and MySQL. Wood says, "Alpha Anywhere gave me all the tools I need in a single, easy-to-use platform. Particularly useful was its fast prototyping, because we went through many iterations of the Web site before we came to exactly what LifeStatus360 wanted. Moving from production to prototype is very easy as well."

Reaping Big Benefits

LifeStatus360 has gained significant benefits from the use of Alpha Anywhere, including reduced costs and faster development time.

"We would have had to hire additional developers if we had created the new SaaS platform with a different tool," says Wiley. "We did this work with just a two-man shop. With a different tool we would have had to outsource development and hire an entire team. So it saved us a great deal of money."

Alpha Anywhere also cut the amount of time it took to build the new SaaS platform, reducing the time to market. LifeStatus360 showed versions of the service to its customers, and used their feedback to upgrade the system in weeks. "In our old system, we couldn't have made even those kinds of simple changes in six months," Wiley says.

LifeStatus360 President Chris Scaramastra adds that with Alpha Anywhere, they were able to build a more modern-looking web site with a far better user interface than if they had used the ASP.NET.

"One of the great things about Alpha Anywhere is that now that the Web site is finished, it will be easy to port it as a mobile app to Android and iOS," he says. He also says that LifeStatus360 is targeting larger customers, "and because of the software and engineering environment we've built with Alpha Anywhere, its built-in security and its development flexibility, we know we'll be able to easily do that."

For more information, see the full case study here.