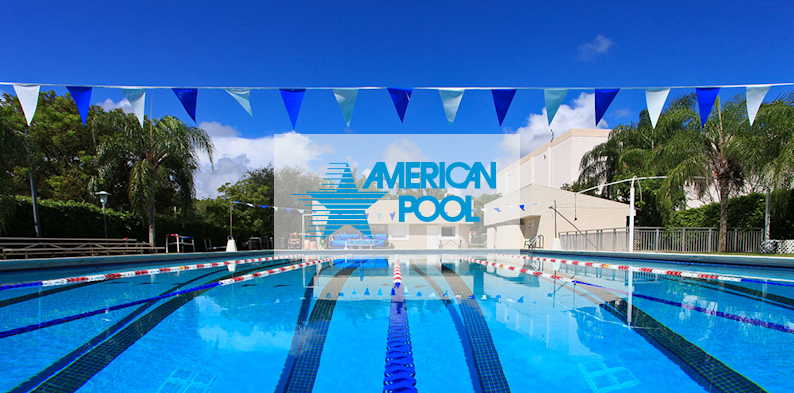 When it comes to mobile apps, everyone talks about cost-savings, improved efficiencies, and preparing for offline operations. Businesses are actively seeking to build mobile apps to improve workforce productivity and gain an edge in the market. If developed right, enterprise mobile applications have the potential to improve the bottom line. It's easy to talk a good game. Actually doing something is much more difficult. Here's how American Pool did all that and more. American Pool is the largest commercial swimming pool management, maintenance, construction and recreational facility management operation in the United States. But it was running into problems. Its CRM product wasn't built for app-creation. And the company desperately needed to build mobile apps to help its workers in the field, and to help manage its far-flung lifeguard workforce. To solve its problems, it turned to Alpha Anywhere because the software could easily connect to American Pool's backend, and could build hybrid mobile apps that access a phone's camera for taking photos and incorporating them into records. Alpha Anywhere's rapid mobile application development tools make building and deploying custom mobile applications quick and easy.
Building Mobile Apps Fast
Previously, American Pool had to outsource the development of mobile apps. But the company found it so easy to build the apps in Alpha Anywhere, it brought all the development work in-house, not only saving money, but launching apps more quickly, and matching them better to its business needs. The company has been able to write multiple mobile apps, with no outlays for outside developers. One of them improves the way in which American Pool captures payroll information for lifeguards. Currently, lifeguards have to call an 800 number and enter a PIN to clock in and out. With the new app, American Pool will save $35,000 a year by replacing the lifeguard clock-in system with a mobile app. It took less than a week to build the app. Testing it with a small user base during development helped speed up the development process. The app also includes scheduling tools and can tap into geolocation data so that American Pool can confirm lifeguards are onsite at pools when they are scheduled to work. Another app will use Alpha Anywhere's ability to build apps with offline access. With the app, American Pool's inspectors in the field will be able to take photos of pools, making it easier to document how much maintenance needs to be done on them. The application will be able to work even when offline, especially important because some pools are located in areas without data coverage of any kind. Even more apps are in the pipeline. Karen Snyder, Karen Snyder, American Pool CIO says, "Alpha Anywhere does more than just save us time and money. It empowers us and puts us in direct control of our business applications." Read a full case study about American Pool. And head here for more examples of how companies have benefited from Alpha Anywhere.