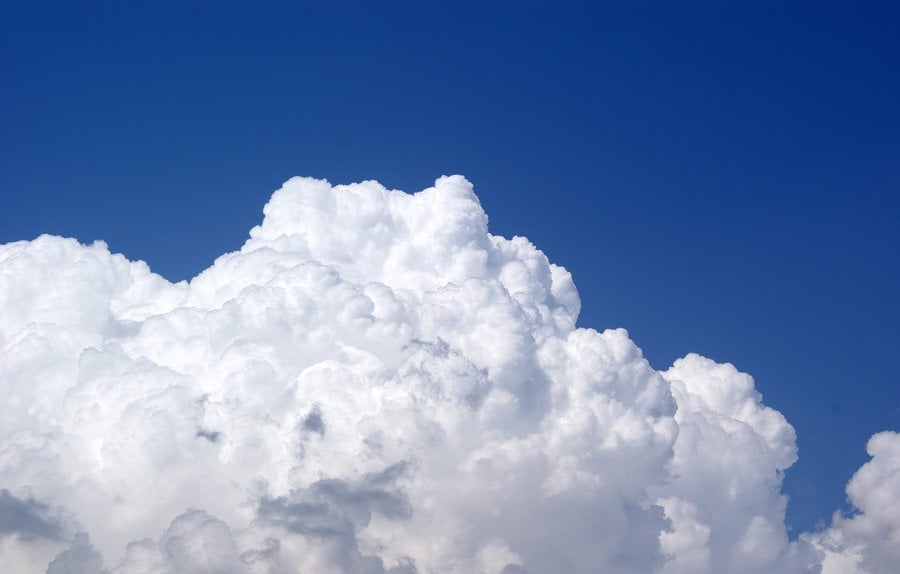 Think the cloud is overhyped? Think again. A recent survey says that the cloud is taking a central role in businesses for everything from revenue generation to sales and marketing and customer service. That's what the 2014 North Bridge Future of Cloud Computing Survey, conducted in partnership with Gigaom Research, found.

Moving Business to the Cloud
When you think of the cloud you may think primarily of processing and storage, and so the survey's results may be eye-opening. Some 49% of companies surveyed use the cloud for revenue-generating activities. And 52% of companies report using it in sales and marketing; 44% in customer service; 44% for business analytics.

The survey also found that the cloud is already a mainstay in businesses, and its use is accelerating. Forty-five percent of companies surveyed already run some part of their business in the cloud, or want to. And a whopping 65% to 70% will move at least some of their processing to the cloud in the next 12 to 24 months.

One thing is clear: The big winner in the cloud is SaaS with 72% of companies using it or planning to adopt it in 2014, compared to only 11% back in 2011.

Why are companies moving to the cloud? One reason is that they believe it allows them to be more innovative. Some 35% of companies surveyed said that innovation or competitive advantage was a reason for moving to the cloud. Even more important is cold, hard cash. Companies want to shift budgets from capital expenses to operating expenses, and the cloud is an excellent way to do that --- 27% of companies said they are moving to the cloud hoping to reduce capital expenses.

Security Concerns and the Private Cloud
That's not to say that all is sunny when it comes to the cloud. There are concerns as well, notably related to security and privacy. Forty nine percent of companies surveyed said that security is a big concern when it comes to the cloud, and 31% cited privacy issues, with the private cloud of utmost importance to them. However, reliability is not nearly as big an issue: Concerns about reliability dropped from 30% of companies surveyed in 2011 to only 16% today.

The survey is free, and has plenty of useful information.