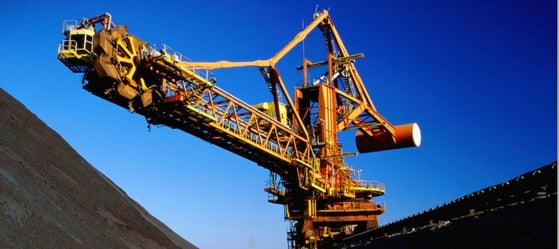 At Alpha our focus is on making Alpha Anywhere the leading platform for rapidly building and deploying enterprise mobile and (web) apps
The related question is "why should companies be focusing on mobilization and what are the competitive benefits of doing so?"
We recently came across this well researched white paper by Accenture and wanted to share it with you. It is focused around mobilization in the mining industry, but the principles apply to the vast majority of most industries. Shown below are some of the highlights of the white paper that resonated with us because a) they tie in very well with what Alpha Anywhere delivers and b) because we are hearing similar things from our customers in terms of their requirements and what they are using Alpha Anywhere for.
Like Most Companies - Companies in the Mining industry are under pressure to produce results for shareholders: