A new release of Alpha Anywhere is now available: Alpha Anywhere 4.6.2. With this release, developers building applications with iOS will be able to meet the new WKWebView and iOS 13 SKD requirements for applications submitted to the Apple App Store. We've also included numerous features for designing user interfaces, Data Integration, and improving performance of your web and mobile applications.
Alpha Anywhere 4.6.2 also includes the latest version of OpenSSL, OpenSSL 1.1.1g. Developers will want to update their web and mobile applications to the latest release to ensure their applications are using the latest security.
iOS 13 App Support
Beginning on April 1, Apple rolled out the first of a series of new requirements for iOS applications. We have revised the plugins and PhoneGap CLI Builder in Alpha Anywhere 4.6.2 to meet these requirements.
Learn more about the new Apple App Store requirements, including the timeline for when new requirements go into effect. These requirements only apply to applications built for iOS.
Customizable Embedded Menus and Switches
Add customized menus directly into your tabular data with the new List Menu control. This control can be used to add any number of actions to a record in a List.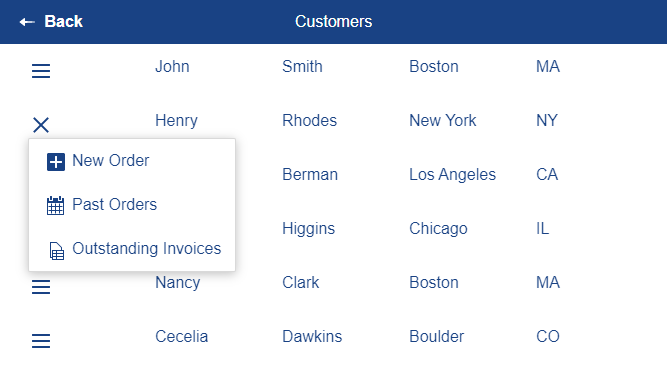 Customization options for images and switch controls in a List layout have been expanded, giving you full control over the look and feel of your apps.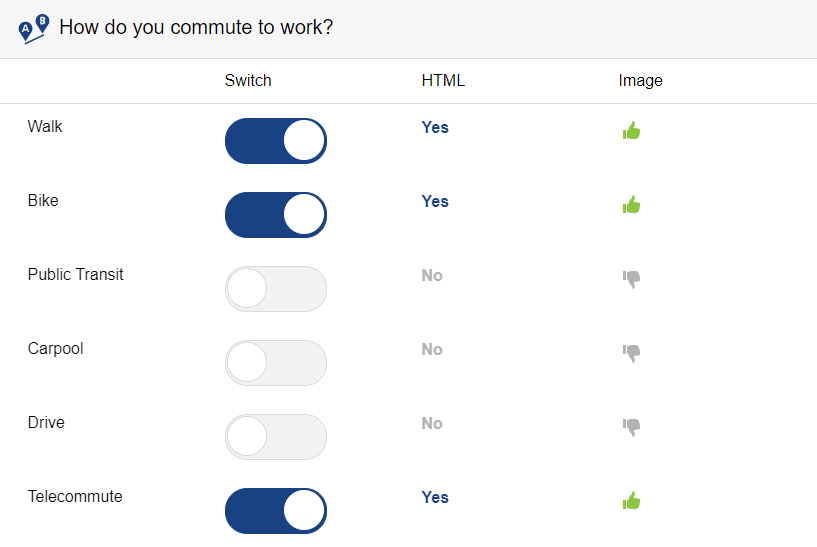 We've also made it easier to build questionnaires with Lists with the new Switch Behavior that adds radio button behavior to a collection of fields.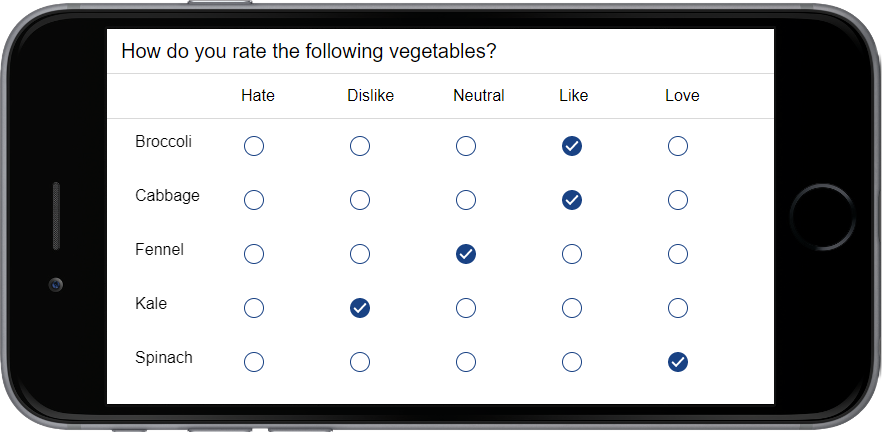 Optimizing Apps on IIS
Maximize your server resources on the Application Server for IIS and Alpha Cloud with the new Stack Options for optimizing memory usage. The new Stack Options feature improves the efficiency of web applications by reducing both the memory and threads allocated for each request to the Application Server.
Something for Everyone
In addition to the features above, Alpha Anywhere 4.6.2 includes:
Integrated Alphabet Button Search for Lists
Save/Restore arguments for easier Reporting
Enhanced support for right-to-left languages in Expanding Menus
Upgraded support for connecting to MariaDB on Azure
Dynamic mobile panels
Integrated Show/hide Password buttons in text controls
And more...
For more information about the new features in Alpha Anywhere 4.6.2, check out the release notes.
Haven't tried the Alpha Anywhere low code application development platform? Learn more and take a free trial.