Alpha Software recently announced a contest to award innovative applications created by participants in our Alpha Anywhere Beta 1 Version of tablet optimized forms capabilities. The winner will be awarded at this year's Alpha DevCon 2015.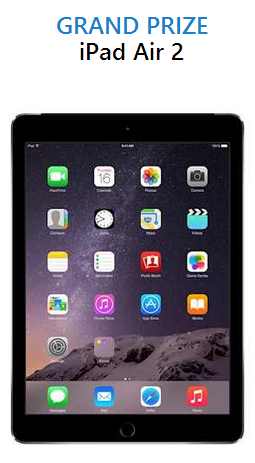 Alpha DevCon attendees will have a chance to see the finalist apps up close and voice their choice for their favorite Tablet Optimized Forms Beta Application. Winners will be announced September 21, 2015, following the conclusion of voting at Alpha DevCon 2015. Submissions must be built using the official Alpha Anywhere Beta 1 version. There is a limit of one submission per person. The Application .ZIP must contain the following items:
Prototype code, project files, or other form of proof you have begun working on your project
A detailed specification for what you plan to build (or have built)
Any screenshots of your application you want to include
Points will be awarded for inventiveness or general usefulness of your application. Applications do not need to be fully functional to qualify.
Submit your application built using Alpha Software's Tablet Optimized Forms using the official entry form. The deadline for submissions is September 7, 2015 11:59 pm EST.
Join the Alpha Software message board conversation about Tablet Optimized Forms.