App stores aren't just for consumers. They can also be an important tool for enterprises to help employees easily find important business apps and to enable app owners and administrators to deploy and manage their own mobile apps for their workforce. There are several approaches that can be taken and a recent study from Gartner, "Use the Mobile App Mix to Choose an Enterprise App Store Strategy," offers helpful advice.

There are two main things every organization needs to consider:


What is the mix of mobile apps?
Who are you trying to reach with the mobile apps?
First, the report recommends, find out the mix of apps in your enterprise, and determine what kind of management models they need. Pay special attention to how much development time and effort your mobile team will spend on apps. The more app customization and app-building from scratch that they'll do, the more your enterprise may want to control and customize the app's usage policies. Apps that contain highly confidential information that should be tightly secured will also benefit from app usage policies while basic apps with less sensitive information may be more freely distributed.

If you determine you need app management, the report says, you can take one of three paths: app management with no app development; app management with intermediate app development; and app management with advanced app development.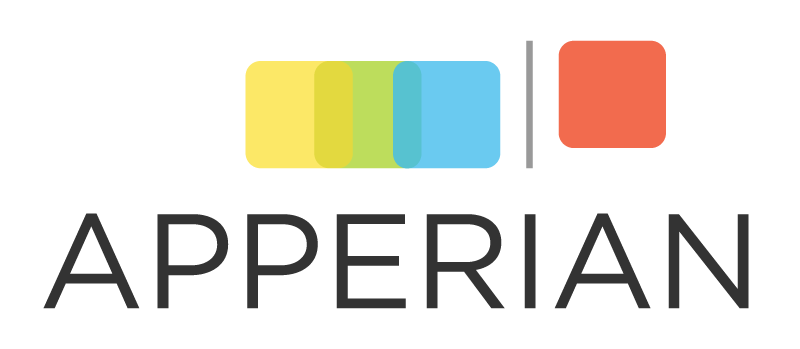 If you go the route of no app development, you can get managed apps from enterprise mobile app management (MAM) suite vendors, such as Apperian. This approach provides a brandable, consumer-like enterprise app store that also allows an organization to wrap ("app wrapping") any business app and encapsulate it with security and usage policies without requiring app code modifications.

If you instead require app management with intermediate app development, using a vendor's SDK might be right. And if you choose app management with advanced app development, and your company writes its own custom mobile apps, the best choice might be to use a mobile application development platform (MADP) solution.

With our latest release, Alpha Anywhere 3.0, we added the ability to publish your PhoneGap apps directly to Apperian for enterprise app management. Check out the video below for an introduction:



Finalizing the App Store Choice
The second major consideration is to determine the kinds of users who will access your enterprise's mobile apps—Will they be primarily full-time employees using company owned devices that are already being managed using device management (MDM) software? If so, that software may be able to distribute mobile apps to devices that they already control.

Or does the target user base contain BYOD (bring your own device) users, part-time staff, contracted workers, and/or partners who are not likely using devices being "managed" by mobile device management software? Because those devices won't be able to be managed by your IT department you can instead be supported using a "per-app" approach to app management and distribution..

There's plenty more to keep in mind as well, and the Gartner report has a good more detail, including advice on deciding between EMM, MAM, and MADP deployments. And if you're looking for more advice, check out this article from Enterprise Apps Today: "8 Keys to Enterprise App Store Success."