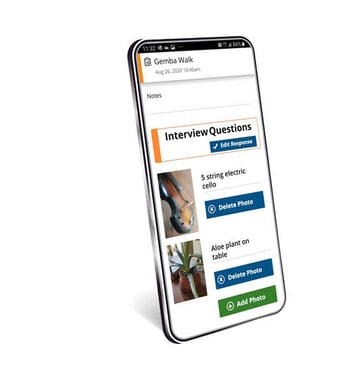 Alpha Software helps manufacturing organizations streamline work and enable workers to be more productive on the production floor, in the warehouse or on the road.

Manufacturers can build custom business apps for managers, engineers, assemblers, inspectors and delivery or repair workers that connect to existing systems, processes, and data investments. Manufacturers use Alpha Software products to build Gemba walk apps, 5S audit checklist apps, equipment inspection apps, non-conformance apps, and safety apps to collect and deliver manufacturing data anytime, anywhere.
With Alpha Software, construction companies can build apps that increase worker efficiency and safety, capture and share the knowledge of more experienced workers, and lower risk for the business. Alpha Software solutions can also operate without an Internet or WiFi connection, a requirement for construction workers at new job sites.

Construction companies utilize Alpha Software products to build apps for Toolbox Talks, punch lists, home inspections, safety inspections, non-conformance reports, staffing and certifications, healthcare apps, and government apps that capture and share construction data anytime, anywhere.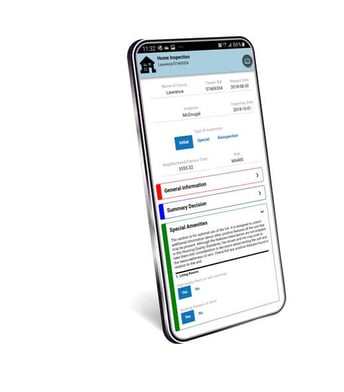 Alpha Software helps government teams across the United States. They've built directory, incident reporting, permitting, licensing, inspection and safety apps that capture and deliver critical data anytime, anywhere. The software also allows local governments to build mobile websites, and do all of this very cost effectively.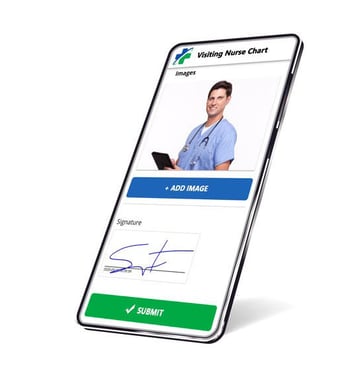 Healthcare and pharma businesses must collect and share critical data quickly and securely, and Alpha Software helps them do that confidently. Pharmaceutical companies, hospitals, clinics, insurance companies and research institutions capture and distribute critical healthcare data securely with HIPAA-compliant Alpha Software apps and solutions.

Doctors, nurses, administrators and researchers use Alpha Software to produce solutions for patient data intake, visiting nurse logs, medical diagnosis, COVID-19 employee wellness and more.