Migrating legacy apps and data to a low-code/no-code platform offers considerable benefits. To do it, put together a comprehensive plan including documenting legacy apps, creating a roadmap for migration, and moving them on a module-by-module basis.


By now it's well-known that low-code/no-code development offers countless benefits for businesses of all sizes. But when thinking about low-code, most companies consider using it for writing new apps. In fact, though, you can also migrate existing legacy apps, services and data to low-code platforms.

Eric Goebelbecker explains how to do it in the white paper, "Migrating Legacy Applications and Services to Low Code. He explains, "low code isn't just for new projects. It's a good candidate for migrating legacy applications, too. When moving an existing application to low code, you shorten development time and
effort, save money, and take a big step toward cloud migration."
(Note: The white paper is part of the DZone trend report, "Low Code and No Code: Automation for the Modern Organization.")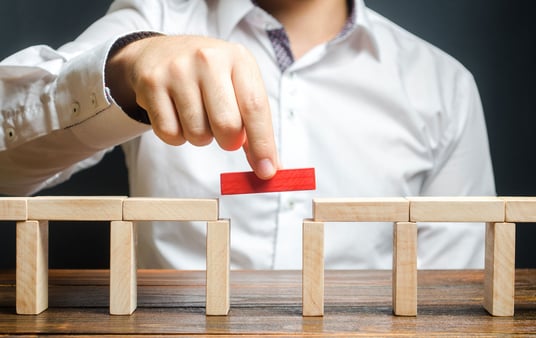 He offers a clear roadmap for how to do it. First, he explains, "You can't move code to a new platform if you don't know what it does." So get the documentation for the app. If it's not available, "you'll need to budget time and money to identify the key features users rely on and learn how they work."
Next, make the decision whether it's worthwhile to migrate it. Check whether it's safe and legal to migrate its data to the cloud. Particularly important, he says, is to determine whether "your support personnel can run the new infrastructure as effectively as they ran the legacy systems, or will you need to bring on new staff with different skills?"
Now that you're ready, he says you should "Start with a careful plan that breaks the problem down into manageable iterations, complete and carefully test each step before moving on, and your project will go well."
Once you've got the plan in place, don't yet start the move. Instead, he says, "Conduct a Strength, Weakness, Opportunity, and Threat (SWOT) analysis to ensure that migrating to low code is the right way to go. Ask your team what you'll gain and lose from the move."
After that, "Assemble your team. While this might not be a dedicated project, it's also important to identify the key stakeholders and technical staff. Finally, assemble the legacy documentation we discussed above. If it doesn't exist, create it."
Once you've done all that, it's not quite time to code yet. He says, "Now it's time to formulate your migration plan. Look over your legacy documentation and try to identify subsystems. You're going to conduct an incremental migration, so you need to figure out how to break the project up before you can start. You may be tempted to treat the application like a monolith and try a 'big bang' approach. Don't. Incremental is always better."
Finally, execute your plan. Do the coding on one module, test it, then test it again. See what went wrong and what went right and move on to the next module, taking into account what you learned. Continue in this way module-by-module until it's done.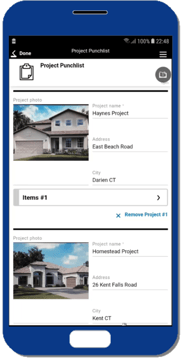 The Best Low-Code/No-Code Platform for Migrating Legacy Systems and Data
Alpha Software has the ideal low-code/no-code platform for migrating legacy systems and data. Alpha TransForm no-code software helps business users craft online or offline mobile apps in minutes. The apps can utilize the latest mobile features (camera, GPS, etc.) for fast, accurate data capture. Developers can even tie the apps into business process management systems. Get the no-code app builder. In addition, Alpha Anywhere low code app development software has the unique ability to rapidly create applications and mobile forms with advanced features. These apps offer outstanding customer experiences and can easily access and integrate with any database or web service, and can exploit built-in role-based security or robust offline functionality. Build apps for free with the software.