Your mobile application has been tested, it's been built with PhoneGap (or PhoneGap Build), and you've published it to a public or corporate app store account. Your users have started downloading and using the app, and then… you discover a bug. Or you discover an embarrassing typo that somehow got overlooked. Or the CEO needs a small functional change ASAP. Now you're faced with updating mobile apps.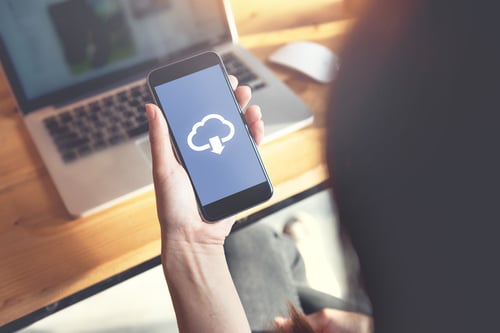 In the past, this scenario could be migraine inducing. You know the fix will be easy. What you are dreading is having to rebuild the app, get the update back into the store, and this is key - getting your users to actually install your update and start using the new version. For most organizations, getting users, especially ones out in the field, to update their app can be a bit like herding cats. But updating mobile apps just got easier.
What if you could skip the whole cycle of rebuilding, republishing and getting users to re-install? Now you can, thanks to Instant Update. With Instant Update, you simply make the changes and click a button to have your changes pushed to a repository. The next time the user starts the application, it's instantly updated. It's as simple as that.
Alpha Anywhere keeps track of your applications publishing history. So if you ever need to rollback to a prior version after updating mobile apps, that's just as easy.
And, adding the Instant Update feature to your application is a breeze. Just click the Enable Instant Update checkbox in the PhoneGap Build Settings dialog box. Instant Update is available in now in the pre-release and will be available in the next production build.