We're proud to announce that Software World recognized Alpha Software as a "Top 20 App Development Software Vendor for 2021."
Alpha Software's Alpha Anywhere low code mobile app development platform tied with Outsystems, Buildfire, AppInstitute, and Xojo in the rankings and outperformed vendors such as Mendix, AppSheet, Appery.io and Rakuten DX.
Software World Editors recognized the Company for having a low-code and no-code product built for different types of users:
The Alpha Anywhere low code development platform was called out for powerful features including: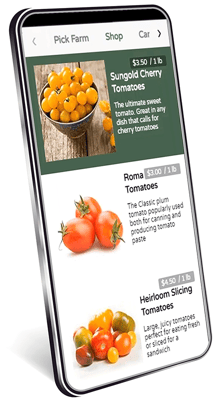 Access Controls/Permissions

Code Refactoring

Collaboration Tools

Compatibility Testing

Data Modeling, Debugging

Deployment Management

Mobile Development

No-Code

Reporting/Analytics

Software Development

Source Control, Web App Development
The Best Mobile App Development Software
Alpha Anywhere has earned outstanding customer reviews on product review sites and an InfoWorld Technology of the Year Award. Read why analysts, editors and customers have named Alpha products the best mobile app development software.
Build Apps with Award-Winning Software
You can use Alpha Anywhere software for free. Build all the apps you need, without a time limit, and simply deploy for as little as $99/month when you're ready to put your app into production.
Simply click to download the software and starting building apps today with this award-winning software.