Often people use the word "digital transformation" to describe the process of mobilizing your field workers.
We thought it might be useful to give you a practical real world example of a dispatch app built with Alpha TransForm by a line of business person in 30-60 minutes (see slides below and email marketing@alphasoftware.com for a recorded webinar on building dispatch apps with Alpha TransForm.)
Unlike, other mobile data capture solutions where the person, who is acting as the dispatch manager, has to manually type in the info needed for the dispatch app.
Alpha TransForm is able to work with back end databases or "systems of record" to dynamically pre-fill in the appropriate fields in the dispatch form/app.
In addition to all the power built into Alpha TransForm that can be leveraged by line of business people with no programming background, because of TransForm's TPL language (aimed at "power users,") and its extensive API, one can build data collection apps that do things (needed to meet real world requirements,) that would be extremely difficult or impossible to accomplish with other mobile form/data capture products.
Here are some examples:
Scan Bar or QR codes & look-up against remote data sources or on-device databases (for offline use)

Take advantage of web services

(Eg. Check a car VIN # against a stolen car DB)

Record sound, location, time & capture/mark up photos, sketch diagrams

Create summary reports or custom layouts
Tie into existing workflows and build virtually any custom web app

Initiate SMS's or emails based on calculations or transformations performed on the data that is collected in the field

Create dynamic and filtered picklists

for much faster and more accurate data input
TransForm builds business apps in minutes.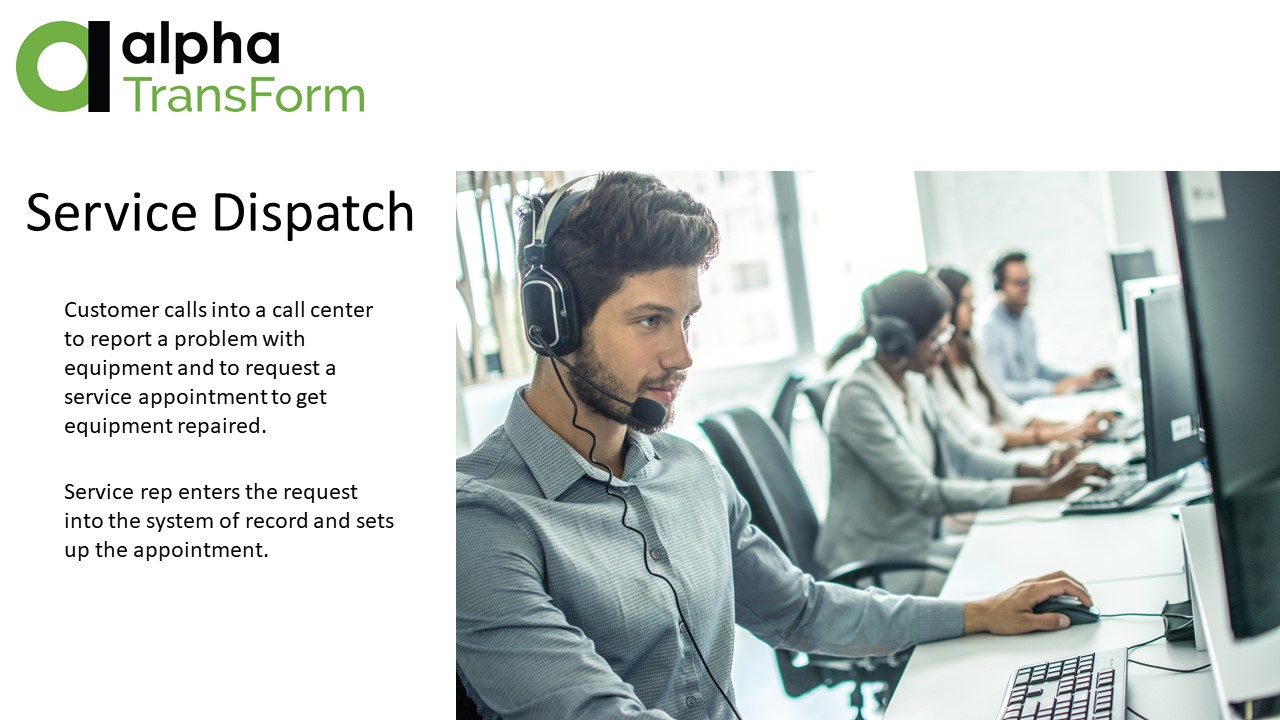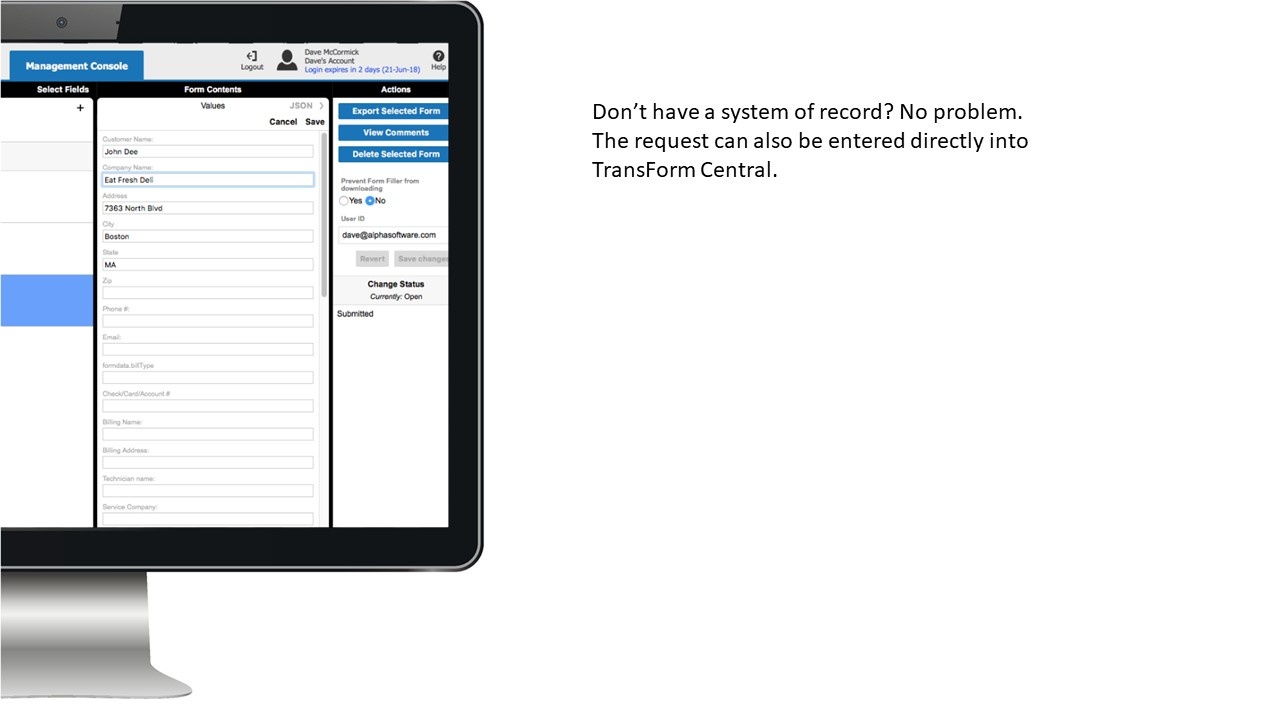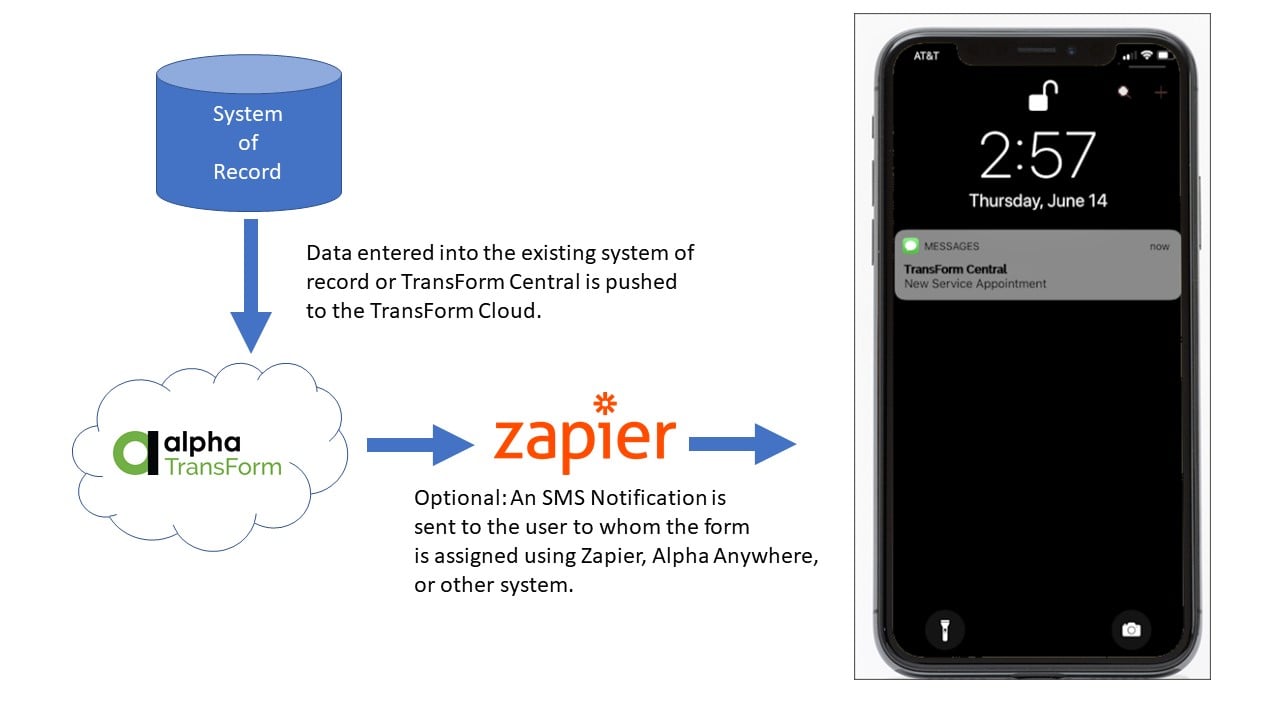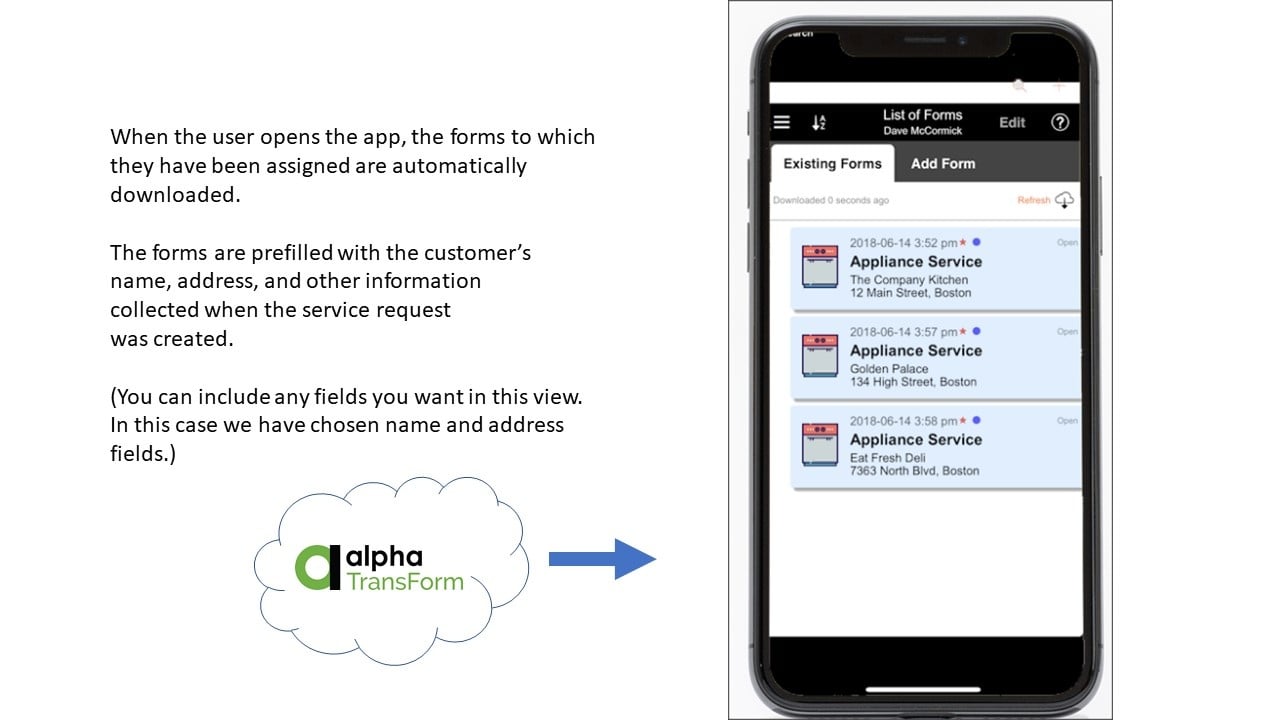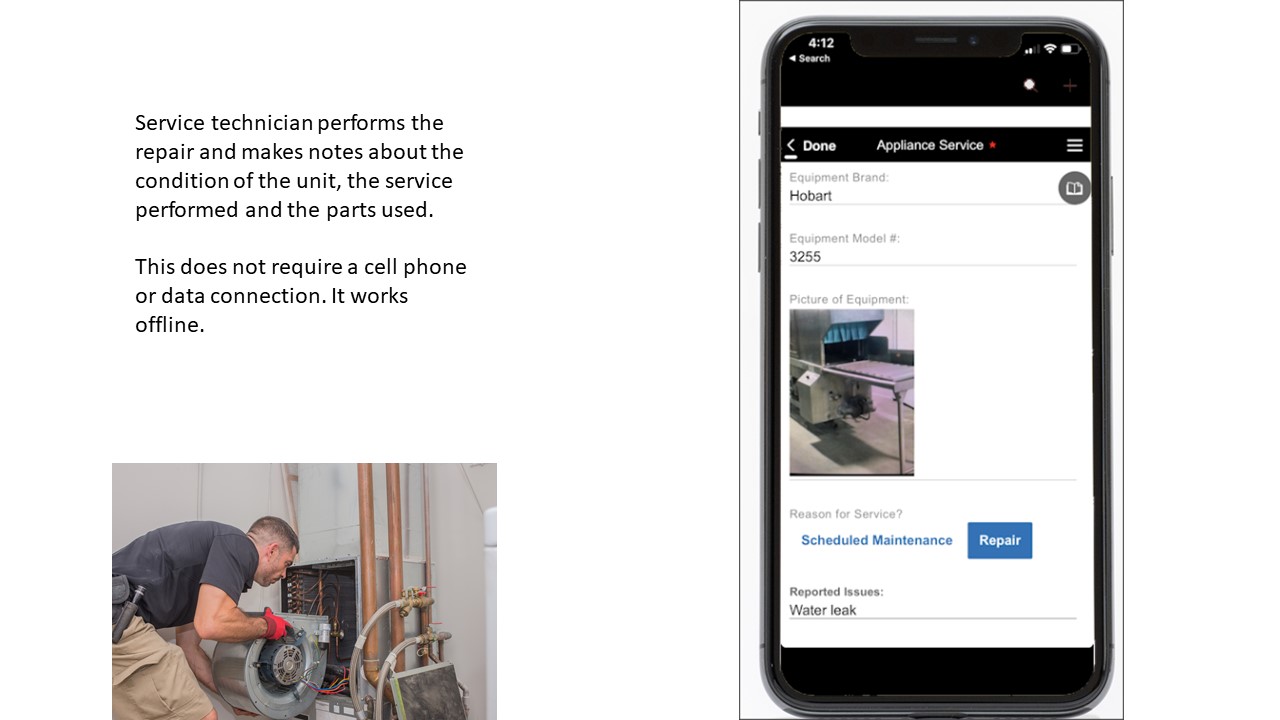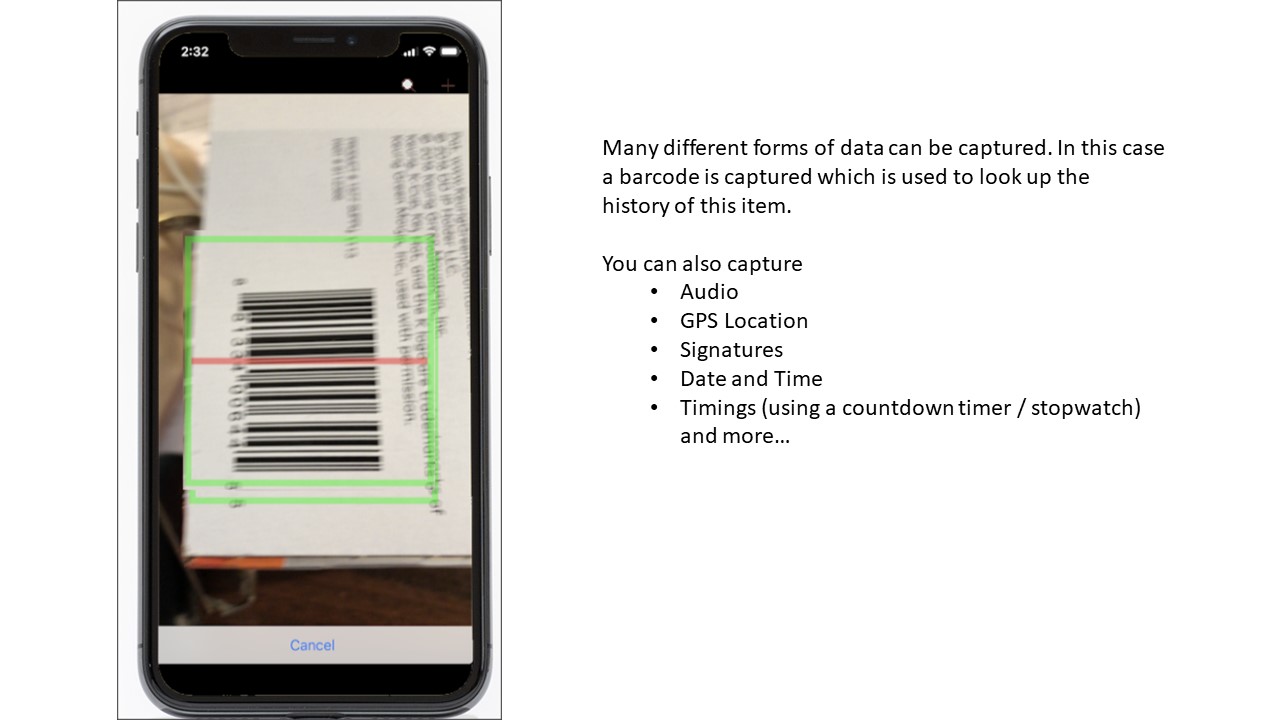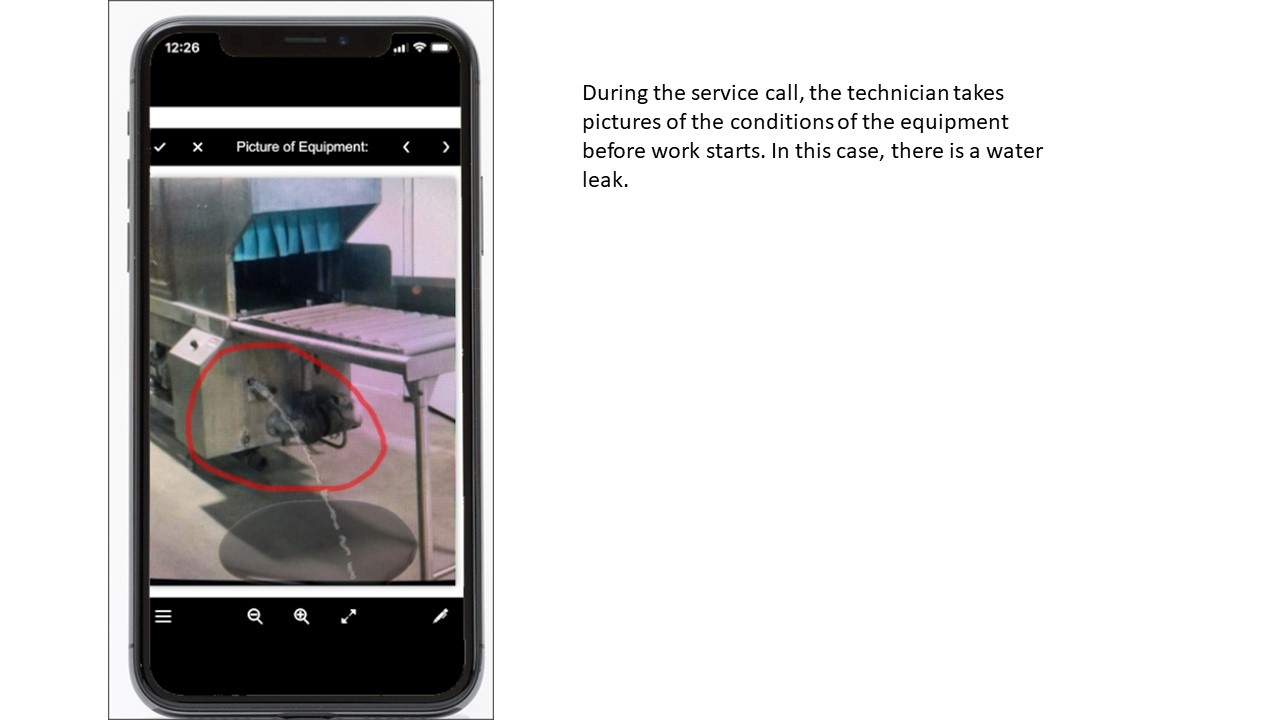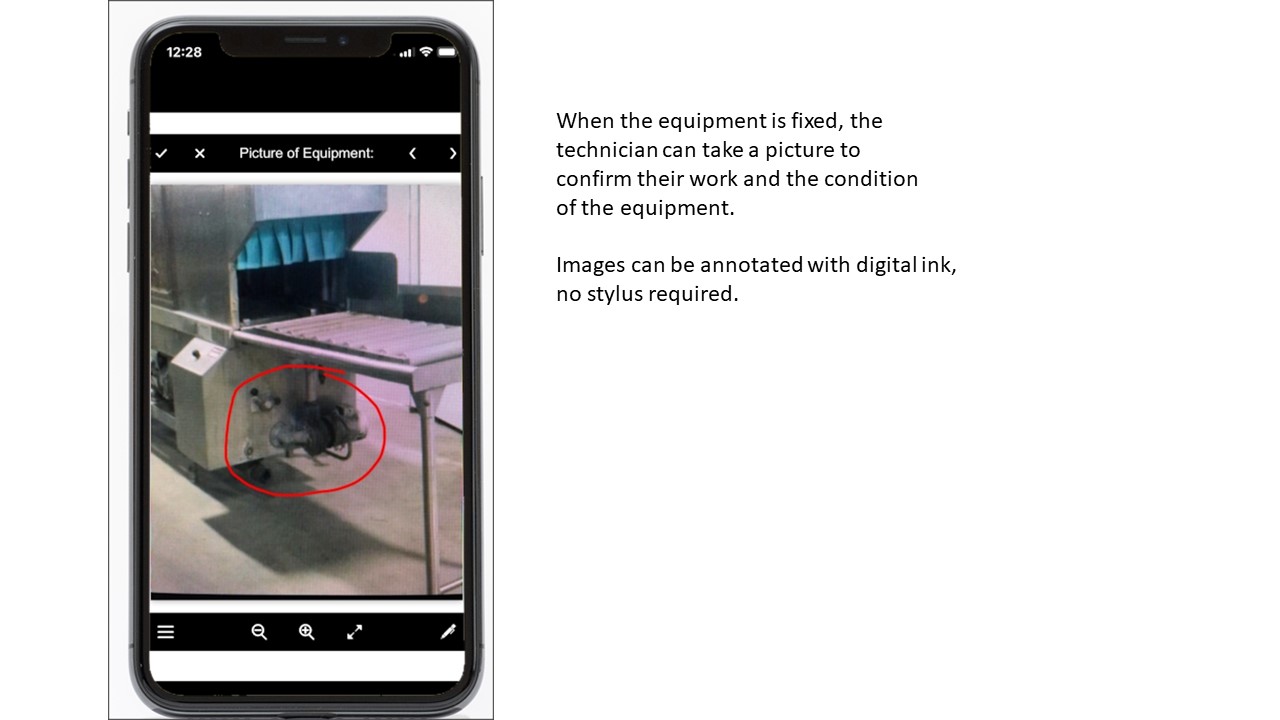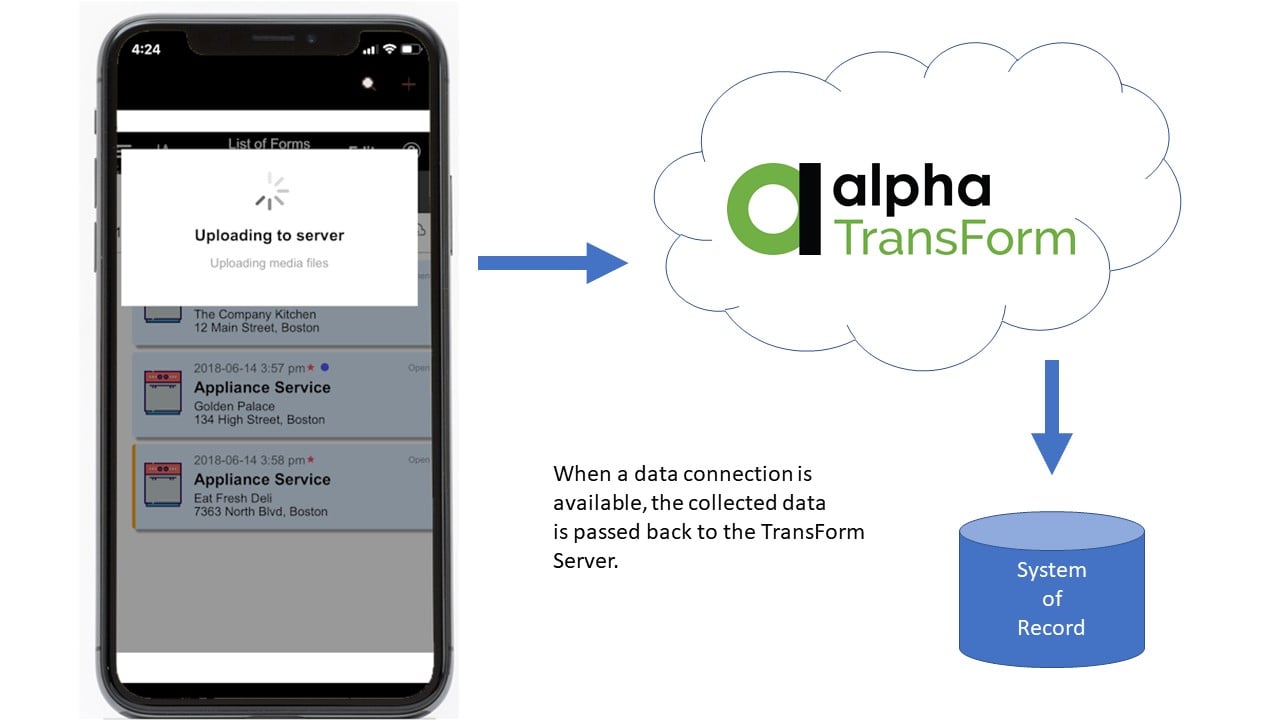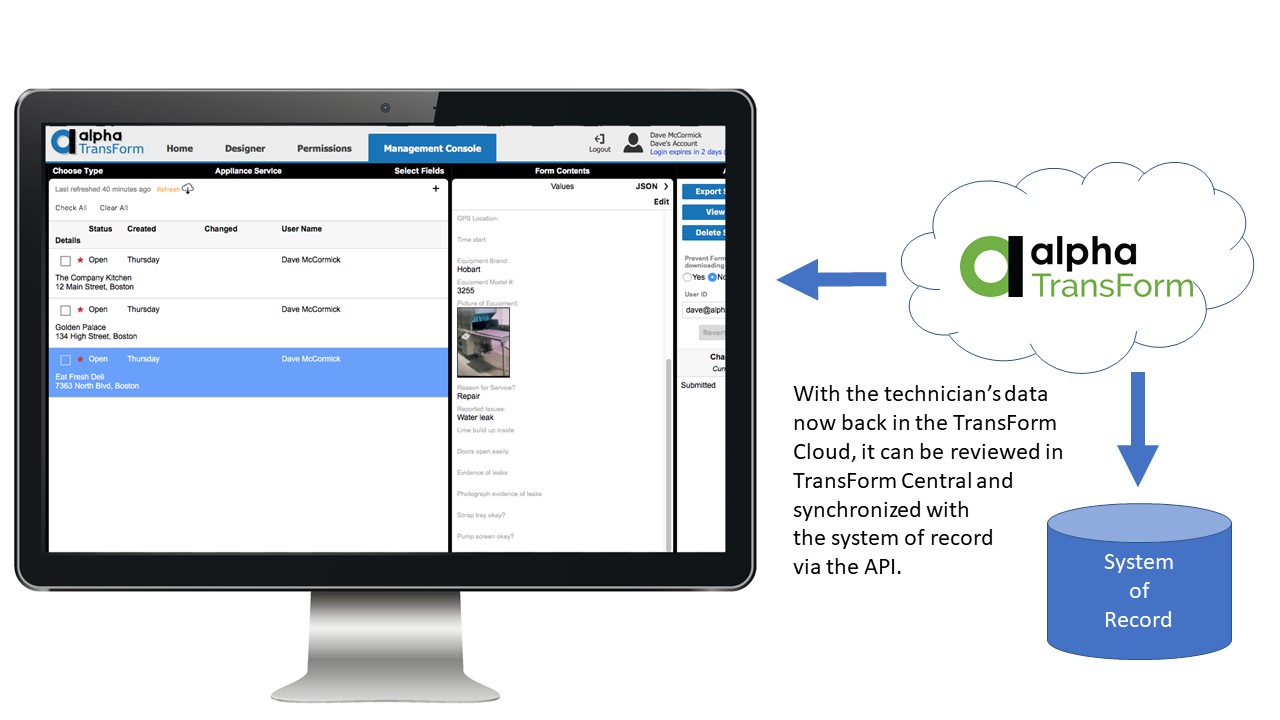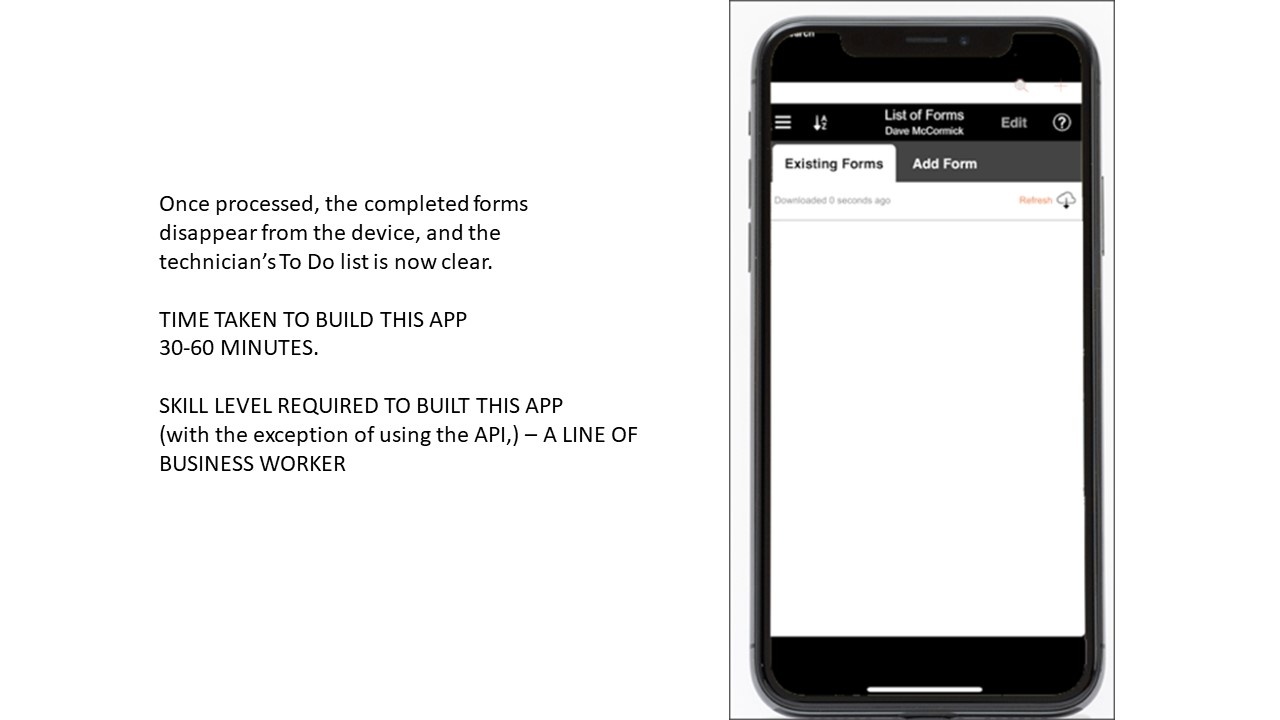 Alpha TransForm enables savvy business domain experts and IT departments to work together to digitize business processes and deliver tangible business impact. It also simultaneously enables IT to control data integration with systems of record and data security compliance.
Check out our
90-second video about TransForm
, and
get more details about TransForm here
.
---


Try Alpha Transform Yourself! Access the free trial and start building field service dispatch apps in minutes.


---