Midsize enterprises have unique characteristics that you need to keep in mind when choosing mobile app development tools.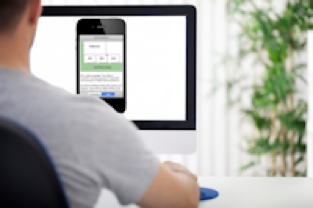 Midsize enterprises face big challenges when developing mobile apps. It's hard enough for large enterprises to develop them that, but at least larger companies have more substantial IT budgets. Midsize enterprises often have the same large ambitions as big enterprises, but without the budget to match. One of the big challenges in the era of digital transformation is: how to choose the right mobile app development tools for midsize enterprises.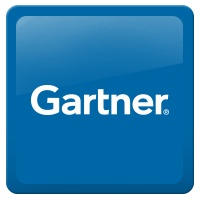 If that's the dilemma you face, Gartner's report, "Best Practices for Selecting Mobile Development Tools and Technologies at a Midsize Enterprise," offers help. It starts out by succinctly laying out the problem midsize companies face: "Developing mobile apps has become a particular challenge for midsize enterprises (MSEs) that have always been challenged with having the programming and software development skills that they need. Users, however, are indifferent to the size of the company with which they are dealing. Their expectations of mobile app quality, performance, appearance and usability are high based on their experience with consumer services. Midsize enterprises have a number of options available to them to rise to the occasion, ranging from outsourcing development, to competent partners, to tools for MSEs."
Midsize companies lag behind large organizations in building mobile apps, the report finds. Some 82 percent of large organizations have built, customized or virtualized mobile apps, versus 57 percent of small and midsize ones, it says.
How to get around the problem? Gartner offers several recommendations for midsize enterprise CIOs. The first is to look towards developing web apps or progressive web apps first for consumer-facing services, before considering mobile apps. It's less expensive and requires less time and expertise to develop web apps and progressive web apps. In addition, when consumers do searches, they'll find mobile sites, but not mobile apps. All this means that web apps and progressive web apps deliver "the most customer traffic at the lowest cost," in the words of the report.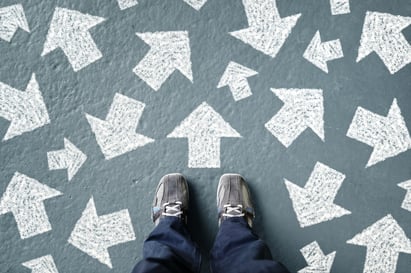 The second recommendation: If you do develop mobile apps, you should "Maximize device coverage through the use of cross-platform solutions by using only native apps where necessary, and consider using tools such as RMAD (rapid mobile application development) that empower citizen developers to create their own apps."
The report's third recommendation is to be careful not to buy costly tools and skills if your only option is to build apps. It says you should consider outsourcing instead of buying too-expensive development tools.
And finally, the report recommends that midsize enterprises "Focus on delivering those priority features quickly with best-effort, affordable solutions by identifying the business services that will give the greatest competitive advantage when delivered via mobile."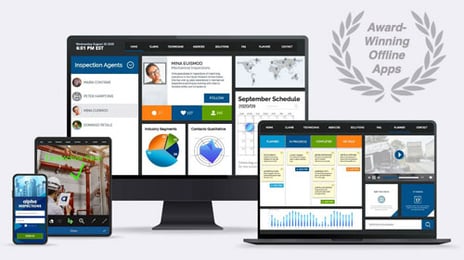 If you're looking to build web apps and progressive web apps, or are looking to empower citizen developers, consider Alpha Anywhere. It's a low code/no-code RMAD platform that lets anyone, even those with little technical expertise, build web apps and mobile apps. With it, you can build a mobile app once and deploy it to the web and multiple mobile platforms.
Alpha Anywhere is one of the most highly rated RMAD low-code platforms. InfoWorld named it a top mobile app development leader, and users continually rate it tops on product review sites. Here are details about Alpha Anywhere's low-code capabilities.
To learn how Alpha Software can help speed digital transformation for your entire organization, book a demo and we'll show you how it works and answer your questions.