Low-code/no-code platforms are increasingly popular, but it's only the early stages of the low-code and no-code app builder market catching fire. This technology market's simplicity, effectiveness, and ability to build business-changing applications quickly, will transform enterprises and the way software is written.

So concludes Paul Gillin's Computerworld article, "Low-code/no-code yields solutions that fit." He points to a Gartner market report that concluded that by 2024, 80% of technology products and services will be built by people who are not technical professionals.
He also noted that Gartner says low-code/no-code tools will be used to build 65% of new applications by 2024. And Verified Market Research, he added, says the low-code/no-code market will "grow by more than 44% annually through 2026."
---

The Low-Code Market is expected to grow by more than 44% annually through 2026. - Gartner
---
The Low-code Market is Evolving
He points out that low-code/no-code is not all that new. He writes: "The rise of the citizen programmer has been ongoing for decades. Spreadsheet macros turned millions of financial professionals into amateur programmers in the 1980s. Visual Basic and PowerBuilder won legions of business-side fans 20 years ago. Application program interfaces (APIs) have more recently spawned services like IFTTT and Zapier that let people stitch together web services in unique ways.
"This phenomenon will only gather steam as artificial intelligence torques the sophistication of software that users create themselves and a new breed of tech-empowered employees moves into the workplace."
Factors Impacting the Low Code Development Platform Market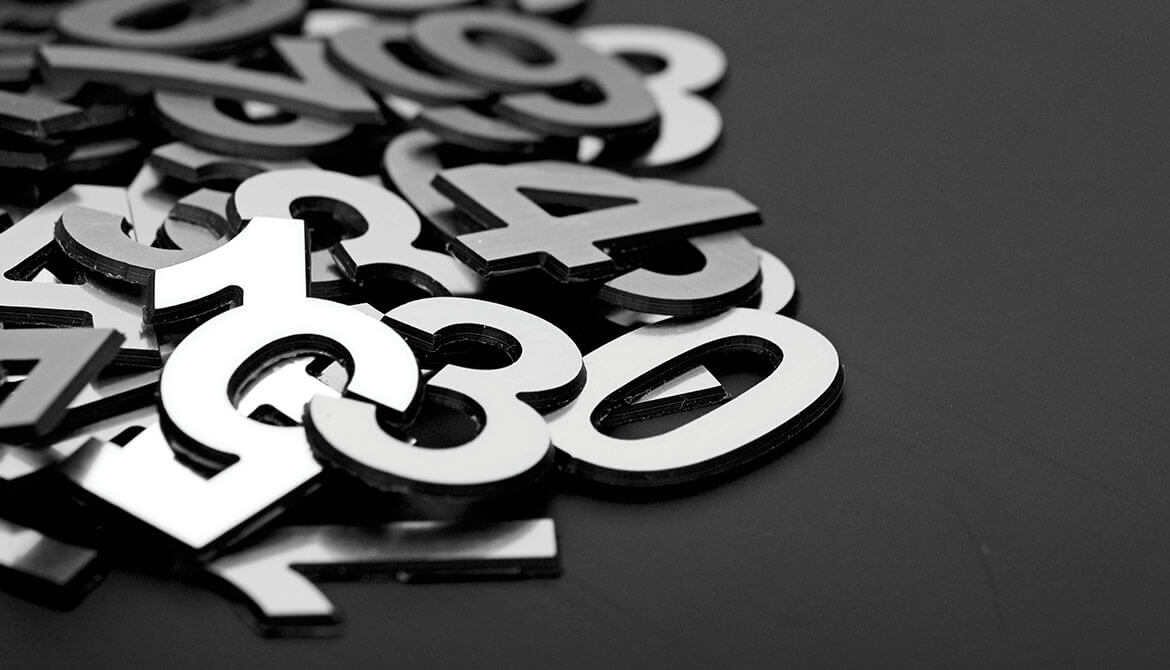 A number of factors are accelerating global low-code development growth, he says. A big one is a changing workforce. He quotes Rajesh Kandaswamy, chief of research for Gartner as saying there is "an entire generation coming into the workforce that assumes that the world is fully connected."
This workforce has grown up with technology and is used to tools that don't require a high level of programming expertise. And they're interested in getting their hands dirty by building solutions themselves.
He writes, "This cohort has already given birth to radical new concepts like decentralized finance and the crowdsourced investing campaign that drove up the shares of retailer GameStop nearly tenfold in two weeks earlier this year. A connected generation has no qualms about building solutions to its problems."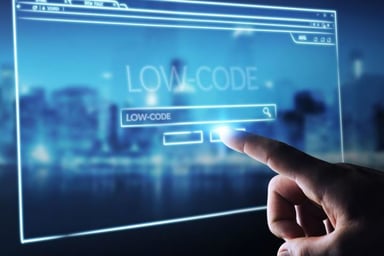 He concludes that the widespread adoption of low-code/no-code is inevitable because of the skyrocketing need for apps, and the inability of IT to deliver them. He says: "The status quo, in which people sit on their hands waiting for a central IT organization to outfit them with the tools they need to work, is crumbling. There is no way that model will scale to support the 500 million software apps and services that IDC expects businesses will deploy over the next two years."
Ultimately, he says, "Citizen development will change today's enterprises no less than electric motors transformed factories a century ago."
The Best No-Code/Low-Code Platform for You
Alpha Software offers the best no-code/low-code application platform for building mission-critical applications and more. This software development package includes enterprise-level security and integrations with data sources and other applications. A single platform can deliver no-code and low-code.
Alpha TransForm no-code software helps enterprises craft online or offline mobile apps in minutes that utilize the latest mobile features (camera, GPS, etc.) for fast, accurate data capture. Learn more about Alpha TransForm and try it free for 30 days.
Alpha Anywhere low code app development software helps business users craft online or offline mobile apps in minutes that utilize the latest mobile features (camera, GPS, etc.) for fast, accurate data capture.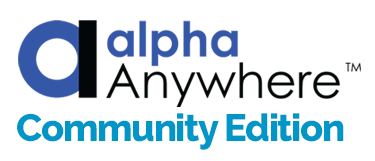 If you need to take apps further, Alpha Anywhere low-code development software has the unique ability to rapidly create mobile-optimized forms and field apps that can easily access and integrate with any database or web service and can exploit built-in role-based security or robust offline functionality. Build apps for free with Alpha Anywhere Community Edition.
Further reading: