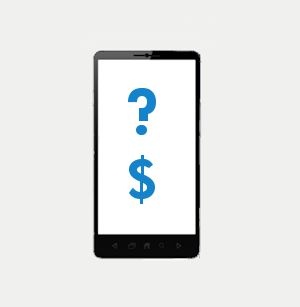 In this blog and on our web site there is natural tendency to talk about how "cool" and powerful Alpha Anywhere 3.0 is and how it can help solve the mobile ( and web ) app gap.

However when talking to customers we always get reminded that they care about a few fundamental criteria which we list below.

1) Will your software platform do the job that needs to be done?

2) How long will it take to build the solution?

3) What will it cost to build the solution?

4) What will it cost to operate once built



Regarding Item 1 - Alpha Anywhere has proven itself to be very versatile, powerful and capable.

Regarding Item 2 - Customers report that they are able to building cross-platform mobile and web apps 5 to 10 times faster than with other products

For example check out these blogs




Items 3 and 4 can be thought of as the TCO - total cost of ownership.

In a previous blog, we have already explained that Alpha Anywhere's licensing model does not count users and does not the number of applications and this unrestricted model is turning out (not surprisingly) to be very attractive to companies and is helping drive new customers to the Alpha Anywhere 3.0 platform.

One of the factors that we did not address in the previous article regarding TCO is the cost of maintaining Alpha Anywhere 3.0 HTML5 or Hybrid apps.

Firstly because Alpha Anywhere 3.0 builds HTML5 and HTML5 /Hybrid apps (PhoneGap Build is built right into Alpha Anywhere 3.0,) you only need one developer or one development team for all the major mobile devices.

Secondly because Alpha Anywhere 3.0 apps are based on HTML5 technologies, you don't have to go into maintenance mode every-time Apple or Android issues a new release of the mobile operating system.