TL;DR

Companies should use no-code or low-code security if you're enhancing existing systems, if there isn't an off the shelf product already out there, when you're sure the platform is secure.

No-code/low-code development platforms are taking the business world by storm – Gartner projects that by 2024, the tools will be used for more than 65% of all application development. That number includes enterprises as well as smaller companies. Gartner also says that 66% of large companies will use a minimum of four low-code platforms.
When Is No-Code or Low-Code Software a Fit?
But just because enterprises will be using no-code/low-code software doesn't mean they'll be using them for every task. Some people believe the tools are suited only for simple app development, not for building mission-critical applications.
The truth is, though, the tools are well suited for building mission-critical applications – but you need to carefully examine the application and determine its suitability for no-code or low-code first. If you're looking for help in doing that, a recent InformationWeek article, "Should You Trust Low Code/No Code for Mission-Critical Applications?" gives plenty of good advice.
3 Analysts on When No-Code and Low-Code Should Be Used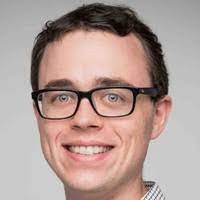 Blair Hanley Frank, principal analyst at technology research and advisory firm ISG, says an ideal use of the platforms is when you want to extend the capabilities of an existing mission-critical application.
"If your team needs to develop some sort of enhancement to an existing set of systems, a low-code platform can provide a bridge to doing that," he told the magazine. "It's really powerful, especially when the tools allow you to go down in the guts."
However, in some instances it's not the best choice, he adds. He says you shouldn't try to use a no-code/low-code tool when you can buy an off-the-shelf solution that will work as well or better. For example, you shouldn't no-code/low-code to build a CRM system, because Salesforce does the job well.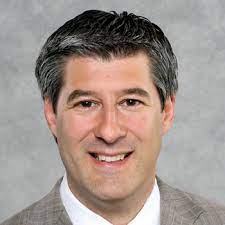 Stephen Elliott, program vice president, management software and DevOps at IDC told the magazine that enterprises needed to look very carefully at security, privacy and governance needs for any mission-critical application before turning to no-code/low-code to build it.
He says, "Most large IT organizations are clearly using some low-code/no-code model today but they're going through some pretty large learnings. They're realizing this could be a viable model, but we better have guardrails for security, governance, and usage."
The article notes, "In today's evolving cybersecurity threat landscape, which is morphing from single company breaches to supply chain attacks, low-code or no-code platform security is a must."
That means that companies should make sure that any low-code/no-code platform they choose has enterprise-level security.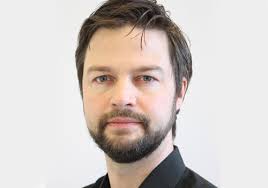 Matias Madou, CTO at secure coding platform, Secure Code Warrior, says enterprises should explain their security requirements to low-code/no-code vendors, so that they can make sure the platforms will meet enterprises' security needs.
That way, he says, "The next line of code can be developed with security in mind, with quality in mind, with everything in mind so there are fewer problems down the road."
The Best No-Code/Low-Code Platform for Building Mission-Critical Applications
Alpha Software no-code and low-code software is a great fit for building mission-critical applications. It includes enterprise-level security and integrations with data sources and other applications.