Alpha Anywhere is used globally by developers to build both bespoke business apps as well as to build commercial transactional and SaaS apps because of its unique low-code/high-productivity characteristics.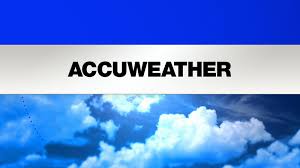 To get an idea of the continuous innovation check out this link.
In this blog however, we just wanted to highlight a very cool new capability for developers who are focused on getting stuff done ASAP
UX ComponentWeather Control
The UX Component comes with a pre-build control for displaying weather for a particular city. The weather data comes from Accuweather.com. (You need an API key from Accuweather.com in order to use the control.)
In this video we demonstrate how you can add a weather control to a UX component in virtually no time.