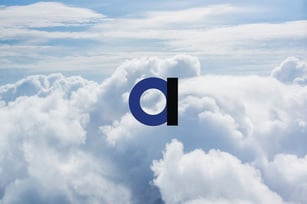 We've written a lot lately about how the unique features of Alpha Cloud that will speed and ease deploying Alpha Anywhere applications. Recently, one developer we work with compared Alpha Cloud to another leading low-code vendor's cloud solution. Here's what he discovered:
There is no automatic scale up/down with OutSystems
No SCHEDULED deployments w/OutSystems (you can pre-prepare a deployment to make sure it deploys quickly, but you can't schedule)
OutSystems Cloud does not let you easily spin up new environments – and they will all be on the same version
OutSystems Cloud does not let you choose data centers
When looking at low-code solutions, deployment is just as important as development, so don't forget to make sure the Cloud solution you go with us up to the task.