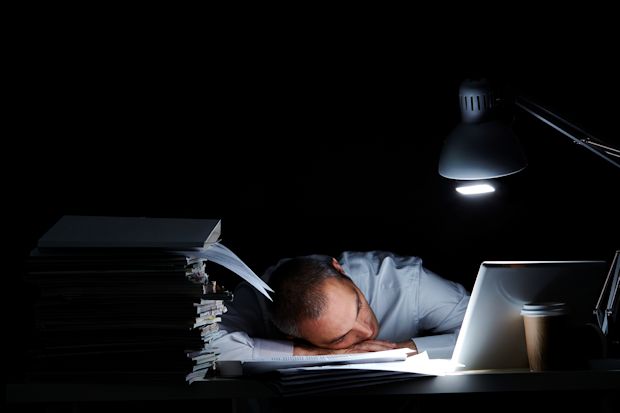 Enterprise Use of Low Code App Development is Changing are Using More Low Code
50% of CIOs say mobile app development takes too long. They report that more than 50% of mobile app projects take at least seven months to complete. But what if app development didn't need huge time commitments?
Low code application development lets you reduce development time without sacrificing quality. Developers also don't need to be specialized experts in a multitude of programming languages when using low code software development platforms. The result? Companies can build more business applications.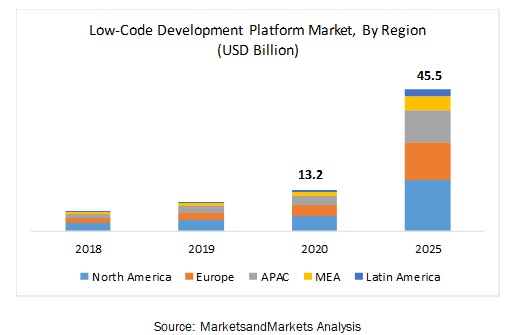 Data Shows Low Code Development is Increasing
Low code development platforms are growing in popularity. The low-code development platform market is projected to grow from USD 13.2 billion in 2020 to USD 45.5 billion by 2025.
Why Low Code Apps Are Getting More Popular
Instead of writing and debugging native code, developers can use low code platforms to build mobile applications visually. With low code solutions, the underlying system writes the code. This means even business users without development experience can build basic custom apps or use pre-built low-code apps. In particular, this rise of citizen development has sped up digital transformation in companies everywhere.
A truly great low-code application platform allows professional developers to code when they need to. Developers can use rapid application development and remain confident that their low code apps will never run out of power. A low code app platform with this level of flexibility serves a wider range of employees tasked with building business apps. Developers or IT staff can also add critical enterprise requirements to these business apps, like advanced security and data integration.
Learn more about low-code development
Try Developing with Low Code
Learn to Use Low-Code Development