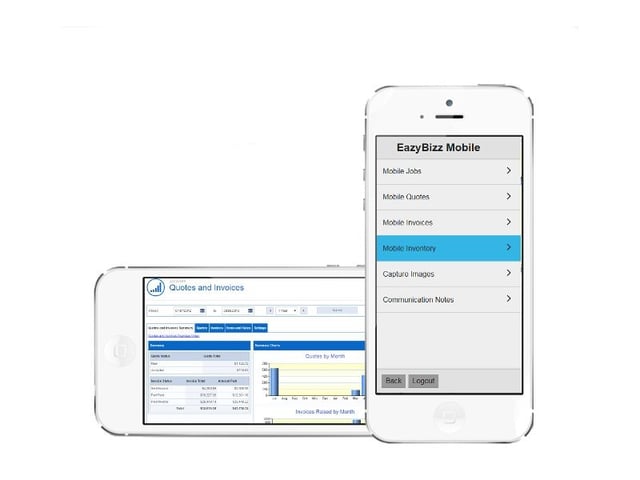 GCS Research uses Alpha Anywhere rapid mobile development platform to help businesses replace paper forms with apps
Mobile business apps to replace paper processes and improve employee productivity are in high demand. GCS Research is in the market of building custom mobile apps for businesses seeking to mobilize their enterprise. EasyBizz is a new mobile and web SaaS application built entirely in Alpha Anywhere's low code, Rapid Mobile Application Development (RMAD) Platform by GCS Research. EasyBizz is a complete and fully integrated suite of business tools that includes invoice, inventory, contact managment, and HR modules all built in with full reporting capabilities.





GCS is also planning to extend the SaaS offering in the form of EasyStock, for more robust inventory management features, EasyJobs, so that project managers can easily build and track teams with additional scheduling and geolocation functionality, and EasyForms, that will help businesses replace forms with apps and will include image capture, handwriting capabilities, and more.

A full business solution built rapidly in Alpha Anywhere ! You can see the app in action yourself by signing up for a free account at http://www.eazybizz.com.au/

GCS research has also just launched a mobile app based on the Australian aircraft register. Built in Alpha Anywhere and wrapped in PhoneGap, this app was built in only a day! Check it out in the Google Play store.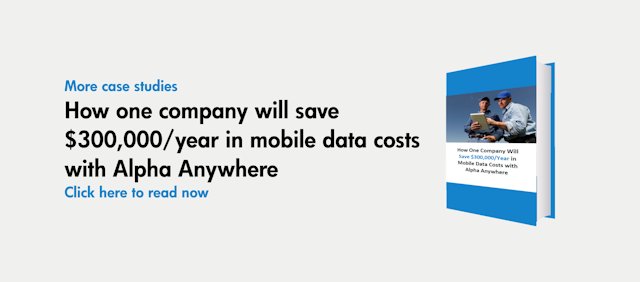 Alpha Software offers Alpha TransForm, a mobile forms builder that helps you replace your paper forms and go paperless.