Users consistently rate Alpha Software products near perfect on crowdsourced product review websites.
In years past, IT professionals had to rely on high-cost analyst firms to read about software features and IT solutions. To properly vet software they would read analyst reports or do inquiry calls. That's no longer the case.
Today, IT professionals and business users can use third-party review sites like Capterra, G2 and SourceForge to find the best software solutions. There's no danger of analyst bias basis on the companies they speak to most often. Now, these crowdsourced sites have real customer reviews of no-code and low-code software with feature listings, pros, cons, and more.
Alpha Software products, including Alpha Anywhere consistently rank at the top of the charts in customer satisfaction on many of these sites. For example, here's how we rank against the competition on Capterra - created ahead of the competition with a near-perfect rating of 4.8: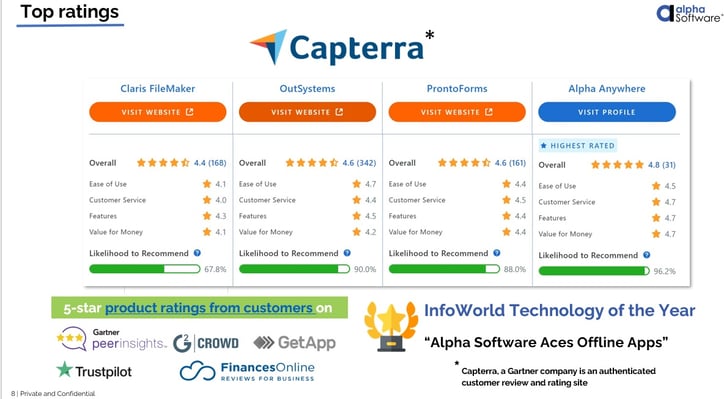 Customer Reviews from Other Crowdsourced Sites
Alpha Software low-code app development software consistently receives 5-star product reviews from users. They praise the software for its ability to quickly build secure apps with the latest mobile features and data integration. The software has also won the InfoWorld Technology of the Year Award for its ability to build offline apps.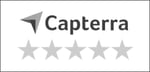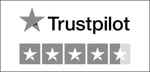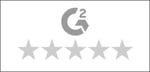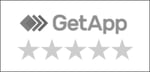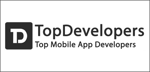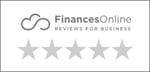 We've assembled links to these product review websites and highlighted some user comments about the software. Read why they say Alpha Software offers the best low-code software products.
What Makes Us the Best Low-Code Software?
We're dedicated to creating the most inventive and adaptable mobile app development software available.
Our app development software, templates, solutions, training, mentoring, and support help businesses simplify app development and accelerate digital transformation.
Alpha Software provides app development software for businesses who need to:
find a low-code app development platform that lets business users build apps while giving developers maximum flexibility so they never hit limits
build cross-platform apps that look fantastic on any smartphone
Find an app creator that can be used by staff who don't have any programming skills
Ensure that developers how a platform that allows them to add code and never hit development limitations
design cross-platform apps for iOS and Android without spending a lot of money
Alpha Software offers free mobile app development software and tutorials, videos and other learning materials to help anyone learn app development. Developers can create apps for free and deploy them to the cloud for as little as $99 per month with Alpha Anywhere Community Edition.
---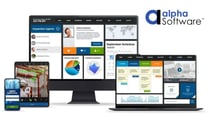 Alpha Anywhere can help your business build critical apps fast and affordably.
Build apps for free with Alpha Software low-code or no-code software.