Digital transformation has changed from a buzzword to becoming an absolute necessity for almost any business if it wants to survive. It's no longer a question of whether to digitally transform. Transform or die.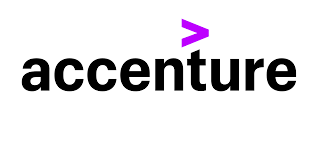 So concludes Accenture's Technology Trends 2021 report Leaders Wanted: Masters of Change at a Moment of Truth. The report makes clear that digital transformation is no longer a nice-to-have for companies. It's become a must-have.
Accenture Research on Digital Transformation
The report notes "83% of executives agree that their organization's business and technology strategies are becoming inseparable—even indistinguishable."
That's a dramatic change from the past, even from the recent, pre-COVID past. The report says, "After the huge disruptions caused by the COVID-19 crisis in 2020, companies are looking to get back on course and, importantly, build for the future. The past year has poked holes in long-standing norms about how companies operate and how people live. Companies looked at their operations and saw fragile supply chains, untrustworthy information and radically new customer needs…
"While it will be tempting for companies to retreat to what they know, 2020 brought the need for a different path to light. If businesses continue to have a clear-eyed perspective and sharp focus on their expedited digital transformations, they can emerge as Masters of Change and the new leaders.
"It's become clear that there is no leadership without technology leadership. The recent rapid digital acceleration has placed technology as the cornerstone of global leadership."

Digital Innovation and Revenue Growth
The report backs up those broad statements with hard facts. It says, "A recent study revealed that digital leaders (the top 10 percent of companies leading technology innovation) achieve 2–3x revenue growth as compared to their competitors—a widening divide that Accenture calls the 'Digital Achievement Gap.'"
The report also found, "90% of business and IT executives in our survey agree that to be agile and resilient, their organizations need to fast forward their digital transformation with cloud at its core."
Cloud, Data Analytics and Mobility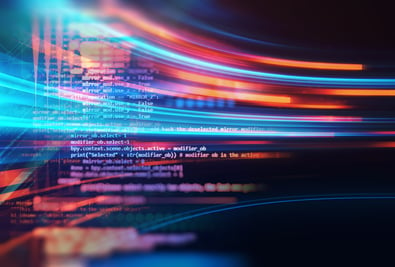 As for recommendations about what companies should be doing, the report offers this: "Evaluate current digital transformation efforts against your competitors. Accelerate investments in core technologies like cloud, data analytics, and mobility. Identify new avenues for digitally-driven products, services, and customer experiences that leverage growing technology capabilities."
The key to digital transformation, the report found, is that digital tools and skills needed to be used throughout an organization, not just inside IT. It notes, "This is every enterprise's opportunity to make their employees a core part of their digital transformation effort. But to do so successfully, leaders will need to extend the innovation imperative across every business unit…This doesn't mean turning everyone into an engineer, but rather enabling them to solve problems with technology. By empowering everyone, those closest to a problem can be the ones to create solutions, keeping the company in lockstep with rapidly changing needs."
Business leaders have bought into that; the report found that "88% of executives believe technology democratization is becoming critical in their ability to ignite innovation across their organization."
In essence, the report's conclusion is this: Digitally transform or die. Accelerate digital transformation by putting the power of technology into the hands of as many people as possible.
The Best Software for Digital Transformation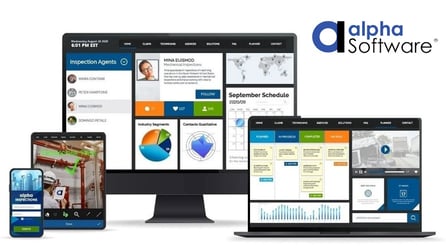 Alpha Software digital transformation software is ideal for companies of all sizes that want to build powerful business applications and apps to transform their businesses. It democratizes technology throughout organizations, as recommended by Accenture.
Alpha TransForm software helps business users craft online or offline mobile apps in minutes that utilize the latest mobile features (camera, GPS, etc.) for fast, accurate data capture.
Alpha Anywhere software has the unique ability to rapidly create mobile-optimized forms and field apps that can easily access and integrate with any database or web service and can exploit built-in role-based security or robust offline functionality.
Try building apps for free with Alpha Software technology.
Read the White Paper: Best Practices for Driving Digital Transformation at Your Organization