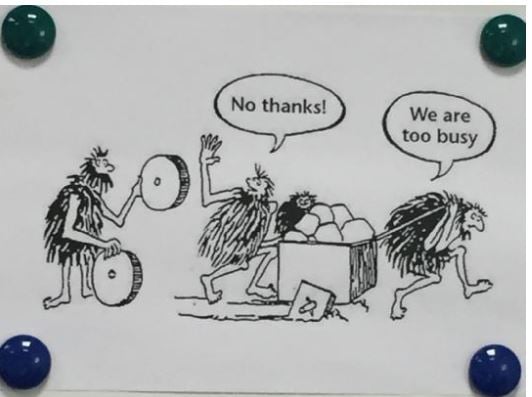 Current Mobile Development Options are NOT Meeting Enterprise Needs or Keeping Up with Demand

Mobile apps are in high demand in enterprises. The requirements of an enterprise-level mobile app can be difficult to build if your development tools don't offer built-in platforms that support capabilities such as application security, offline support, or data integration. According to Gartner, the demand for business apps will only grow while enterprise developers continue to fall behind producing the custom mobile applications their customers need.




Over 20 million enterprise [mobile] apps will need to be developed by 2018." - Gartner 2014




The average number of [mobile] apps developed [within enterprises] is less than ten - Gartner 2014




The problem is not that people are not trying to build these apps but rather people need to be open to better platforms (as suggested by the cartoon,) for dealing with the requirements of enterprise mobility.

So then what is the problem with the current crop of development options?

They are incomplete (they are offer only front end or only back end tooling or lack other core capabilities,) they take too long to develop in, they are too hard to integrate with existing corporate data, and do not address the transactional offline requirements of modern mobile apps.

Something needs change and that is why we built Alpha Anywhere!