When you're a tech consultant or business, finding the right tools for the job is as good as gold – and often, just as hard to find. So when Glen Schild, founder of GJ Stats, a business and database solutions company based in the U.K., started using Alpha Software products, he knew he had come across the ideal tool-set for whatever he needed.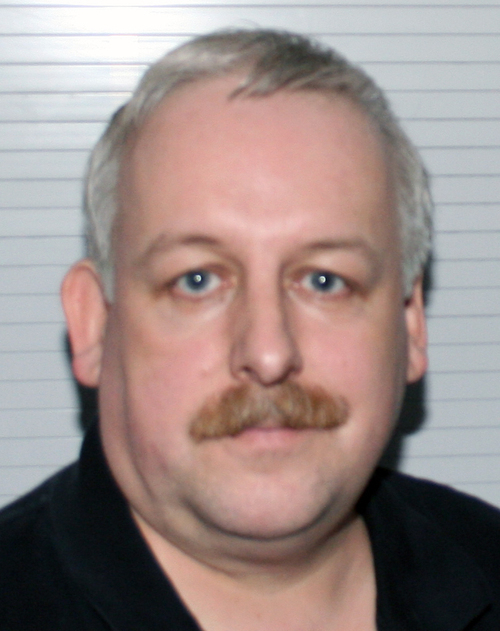 GJ Stats has used Alpha Anywhere, Alpha TransForm and Alpha Cloud to build a wide variety of robust applications and solutions, for diverse clients and industries including financial services, real-estate management, health and safety, training and more. Most recently, he built a comprehensive web and mobile application to help local government authorities coordinate support for individuals vulnerable to the impact of COVID 19.
"Alpha Software has helped me tremendously in my work," he says. "It saves me a great deal of time in writing applications, which in turn lets me deliver completed work faster to my customers."
He notes that without Alpha Anywhere low code app development, it often takes about a week's worth of work to design, build, test and deploy even a simple form. With Alpha, he says, he can often build a completed form in a matter of hours. At a minimum, Alpha reduces his work by at least 40 percent. That means he can get the forms and applications to his clients much more quickly, and they can get all the benefits the applications offer that much sooner.
That, he says, leads to greater customer loyalty and more work from them.
Thanks to the speed and quality of his work enabled by Alpha, clients frequently follow up and ask GJ Stats to take on new projects. Some also put GJ Stats on a retainer as a result of the quality of the initial work.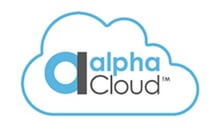 Alpha has allowed GJ Stats to take on more clients with bigger projects than they would otherwise be able to do if they didn't use the Alpha platform.
"For example we have a client with 1,500 data fields on a single form – and they wanted me to build multiple forms and get it done in a very short amount of time. Without Alpha, we wouldn't be able to do that," he says.
He adds that Alpha Cloud has helped his company branch out and get new revenue streams, typically with clients who pay for the cloud-related services on a monthly, recurring basis.
"Some of my clients have run my applications on their own infrastructure, and I don't have the desire or expertise to manage it for them. But with Alpha Cloud I can run them in the cloud, and don't have to manage infrastructure, or have to manage the servers, either, because they're running in the cloud. That way, I can manage the applications for my clients, and let Alpha Cloud take care of it for me."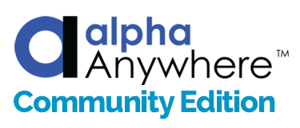 Overall, he says, the suite of Alpha tools saves him time, increases his productivity, and brings in additional revenue.
"I would recommend it to anyone," he says. "It's been a game-changer for me."
You can get a free license of Alpha Anywhere Community Edition and build apps for free.
Get employees screened for COVID-19 and back to work with the AlphaMED Workplace Wellness App.