The demand to mobilize enterprises is increasing. Enterprises need to build a large number of mobile business apps to improve workforce efficiency. Businesses need custom mobile applications to reach their customers, as well. Gartner analysts Van Baker, Richard Marshall and Jason Wong recently released a new report offering guidance to enterprises on how to understand and select the right portfolio of products to speed business application development in a mobile world. "How to Address the Complexities of the Mobile AD Technologies Vendor Landscape," outlines the challenges enterprises are facing in business application development today and highlights a number of different technologies that are positioned to help. In particular, Gartner calls attention to a new category of application development solutions the firm first called attention to in November 2014: Rapid Mobile App Development (or RMAD). According to Gartner, RMAD solutions are replacing traditional coding because they automatically "build the scaffolding" around business processes, speeding development of critical business apps that tie to enterprise data. The report claims that: "By 2018, more than 50% of companies that develop mobile apps will leverage rapid mobile app development (RMAD), which is a significant increase from 5% in 2014." In a breakout section on RMAD, the report details why RMAD is very different from other solutions:

"Users for these tools can come from many areas of an organization, and are not concerned with the intricate details of mobile app mechanics. Their object is to produce useful apps as rapidly and easily as they might create a presentation using a typical office productivity suite. This has the double benefit of allowing the developer, someone who may have never written a line of code, to focus on tasks that require human input, such as workflow, while ensuring that potentially complex code, such as offline synchronization, is built correctly. "

Authors point to RMAD's ease of updating, due to a single code base, as a perfect fit for long living apps that must evolved and updated frequently over a long period of time. In addition, authors highlight RMAD's ability to rapidly produce apps at a very low cost, making it an ideal fit for disposable apps that are critical but may only live for a short time, such as seasonal work. Gartner lists the top RMAD platforms in the report, with Alpha Software leading the list.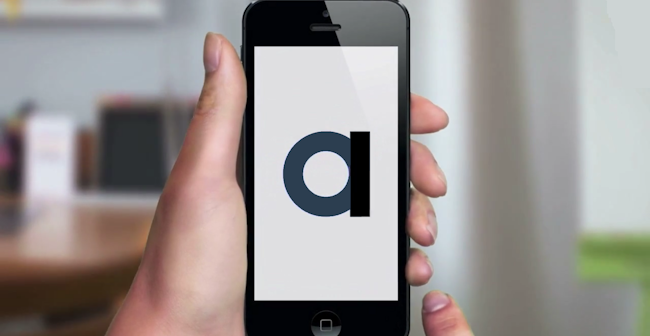 Read Gartner's most recent report on how RMAD is the technology that will help developers keep up with enterprise demand for mobile apps.Read about Gartner's original RMAD report released in November 2014.