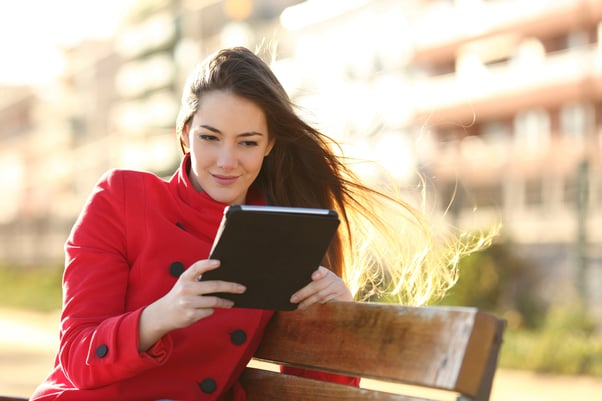 Business users love drag-and-drop app mobile form builders. They are fast and simple to use, offer a range of data-entry fields to choose from, and make some of the hard decisions for you. In a lot of situations, drag-and-drop app builders work just fine. But when is a drag-and-drop mobile form builder a mistake?
When building modern enterprise apps, drag-and-drop mobile form builders often "hit a wall" when it comes to user experience. In these cases, a declarative layout approach beats out drag-and-drop every time.
You can design forms in a fraction of a time with a declarative layout approach because this app maker:
lays out the whole form for you
allows you to easily adjust the layout to fit your process or priorities
gives you the flexibility you need to ensures the mobile form looks good
gives you a real-time preview of what your form will look like (with a WYSIWYG real-time preview).
In these cases, a declarative layout approach is more flexible, has better performance and provides an improved user experience.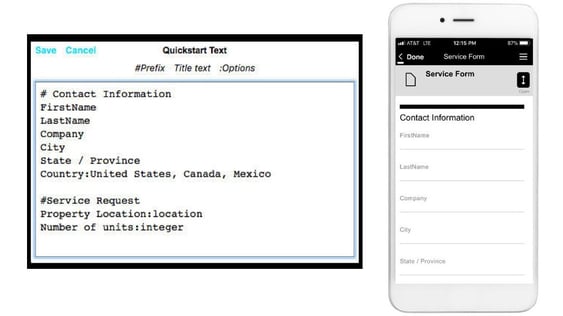 Alpha Anywhere – with new TransForm technology – utilizes a declarative layout approach to enable business users to create and deploy mobile forms with power features like offline capability, rich media and signature capture, and GPS location. Watch Alpha Anywhere declarative layout in action.
Learn more about Alpha Anywhere and hear what customers have to say about building enterprise apps with declarative layout.