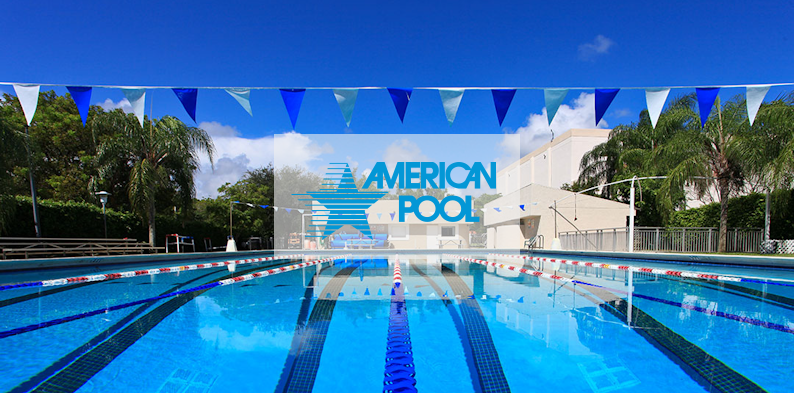 Since its official release in the few weeks we have been gratified to hear about the results that our customers have been getting with Alpha Anywhere 3.0
Here is another example of what our customers are saying that we wanted to share with you. Enterprise apps need to work offline. American Pool needed a mobile app with
offline support
. They were able to meet their offline application needs using Alpha Anywhere. Alpha Anywhere enables you to create offline mobile applications with ease.
"American Pool is the largest commercial swimming pool management, maintenance, construction and recreational facility management operation in the United States and Canada. As a whole, our company serves over 3,000 commercial swimming facilities and over 7,000 residential pools. Commercially-focused American Pool companies service apartments, homeowner associations, country clubs, swim clubs, hospitality businesses, condominiums, fitness clubs and active adult communities. We employ over 6,500 people. Previously, offline support, which is critical for our mobile apps, had been simply too expensive and complex.
We reviewed several other application development solutions, but found that they were far too time consuming, even without built in offline capabilities. We have been impressed with Alpha Software, which is constantly innovating and is focused on saving us time and money. We are particularly pleased with the offline capabilities seamlessly built into Alpha Anywhere." - Karen Snyder, CIO, American Pool
For more information on what American Pool is doing with Alpha Anywhere - check out this case study.