Know the average cost for developing business apps, what it will cost to build your app, the difference between iOS and android app prices, and how design or type of app can affect development expenses.
If your business has never developed an app before – or even if it has – it can be tough to know how much it will cost to get one built by outside developers. Estimating costs can be extremely difficult because expenses vary according to the type of app, its complexity, how quickly you need it built, and more.
The article, "How Much Does It Cost to Make an App in 2021"
According to the article, "How Much Does It Cost to Make an App in 2022," apps can cost between $10,000 and $500,000. That's a huge price range. Knowing the type of app you want to build and its capabilities is a clear way to narrow in on a real budget.
App Building Costs
Each phase of the development project carries different costs. So, the article notes, "A good rule of thumb is to allocate at least 10% of the whole app development budget to the business analysis phase."
How Design Affects Price
App design and user interface typically takes up between 10 percent and 15 percent of the total budget. The article recommends: "Make sure you get a clickable prototype as a part of the deal."
The article warns, "The app coding costs more than all other app development phases." You won't be paying just for developers. App development requires an entire team. The article advises: "App development is a collaborative process: even a small app will need two or three team members."
The final cost to consider is paying a project manager to track and control the entire project. This will insure that requirements are gathered properly, project deadlines are met, and that budets are adhered to. That takes up between 10 percent to 15 percent of the entire project cost.
The article offers great advice on reducing expenses during the development phase. Most important, it says, is to use a cross-platform app development solution. Cross platform app development produces code that runs on both iOS and Android. By developing for multiple operating systems at once versus developing for one at a time, you can save up to 30 percent of the entire cost of the budget.
The Real Costs of Marketing Your Mobile App
If your apps is customer-facing, then building your mobile app is only one part of the cost. You'll also need to include the costs of marketing the app, because like it or not, apps don't sell themselves. They need lots of awareness and promotion, and that means marketing.
The article, The Cost To Market an App: A Complete Super Cheesy Guide offer plenty of good advice on marketing your app and the expected costs.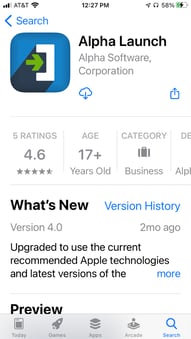 According to the article, marketing expenses start with the pre-launch phase. That begins with market research, to get a handle on who you need to reach and how to reach them. Expect to pay between $5,000 and $15,000 for this phase.
Also for pre-launch, you need to take care of app store optimization (ASO). This, the article notes, "ensures that an app will draw the attention of its potential users by tuning title, keywords, description, icon, screenshots, etc. of the mobile app and motivate them to download the app and actually use it afterward." Expected cost per month: anywhere between $25 and $1,500, depending on the complexity of what you're doing.
Paying for Public Relations to Promote Your App
In this phase you'll also need to take into account public relations outreach. The article says that PR, "boosts the chances of an app to be displayed on certain publications through a press release or direct communication." For that you'll pay between $100 to $300 an hour.
You can also pay an "influencer" to tout your app, but it won't come cheap. You'll have to pay a marketing agency to manage that, which could cost as much as $10,000 to $18,000 per month.
Social Media Marketing Expenses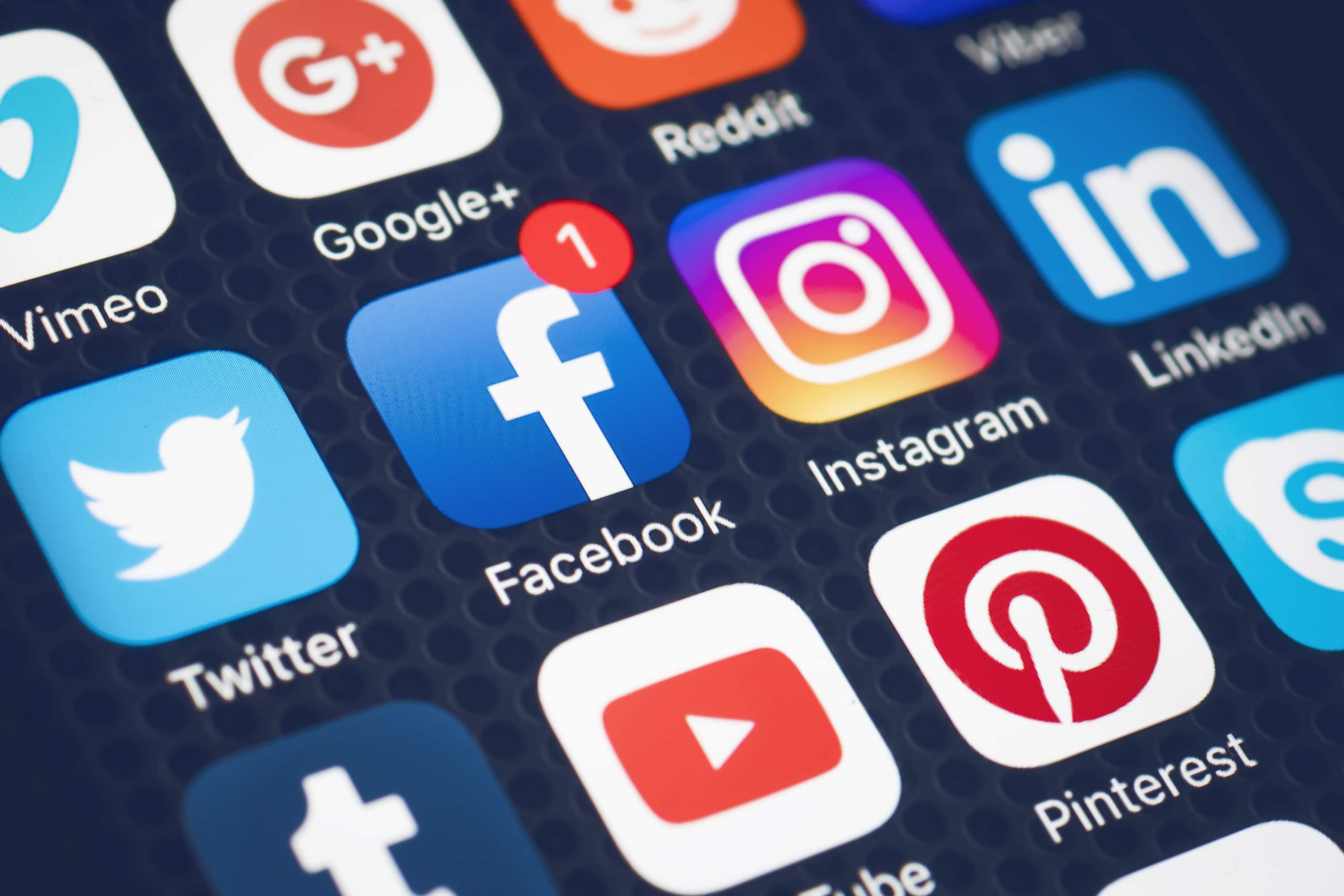 To make sure your app gets the most traction, you'll need an online presence on social media services and YouTube. Check with marketing and public relations agencies for costs.
After launch, you'll need to market the apps as well. In this phase, the article notes, "The most crucial type of app marketing cost is CPI – Cost-Per-Install and CPA – Cost-Per-Action."
Cost Per Install and Cost Per Action
It describes them this way: "Cost-Per-Install is a crucial aspect of app marketing as it covers specific and first action that app marketers hope mobile users to execute. Cost-Per-Action is yet another important aspect that considers getting an app user to install, to register, to place a reservation, to make an in-app purchase, to buy a physical product or service, to subscribe to a service in a repeated manner."
Here are the cost breakdowns, according to the article:
"App install is the lowest-priced action, registration costs around $4.4 for iOS and $2.9 for Android, an in-app purchase, which is the most trendy monetization tool, costs approx $132 on iOS and $145 on Android.
"Subscription is the most high-priced action by the mobile app user that costs $129 and $187 for iOS app and Android apps, respectively, to be paid by action brands and indie developers."
Finally, be prepared to pay for push notifications, which lets you directly get in touch with your customers and make sure they stay loyal and don't switch to the competition. These services can cost between $30 and $250 per month.
Keep in mind that you might not need to do all this marketing. It will depend upon your specific app and your goals for it.
How to Cut Your App Development Costs
Alpha Software offers free and cost-effective low-code app development software to build apps quickly. The Company offers free low-code software that allows everyone to build as many apps as they need at their own pace, and only pay when they're ready to deploy their apps to the cloud. Alpha Anyhere produces cross-platform apps that run on any device and has built-in offline apps, one of the most expensive features in app development.
Remove the cost risks from mobile app development when you develop apps for free with Alpha Anywhere Community Edition.
The app development company also offers a free step-by-step guide on how to build your first mobile application.

Related Reading:
Microsoft PowerApps is Free, but is it really an enterprise development tool? Read a review of PowerApps for business app development and understand the true cost of PowerApps