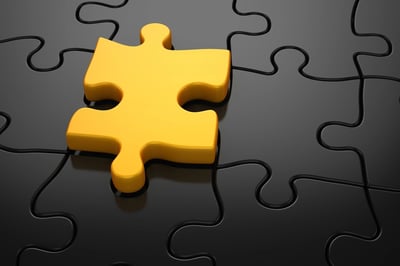 Producing apps and mobilizing legacy systems without traditional programming or hand-coding is becoming mission-critical. The terms "no-code" and "low-code" are often used interchangeably. But there are differences between them. It's important for you to know those differences, to make sure that you're choosing the right app development tool for the people creating applications.
The Gartner report, "Quick Answer: What Is the Difference Between No-Code and Low-Code Development Tools?" offers the best explanation you'll find. It also offers solid advice about when you should choosea no-code app builder or a low-code development platform for rapid application development.
How Gartner Explains the Differences
Here's the way that Gartner explains the differences between them, along with high-level help on deciding for which purposes each is best suited:
"'No-code' is a marketing term, implying the tool is for non-professional developers.
"'Low-code' tools often support scripting for capabilities beyond only a "no-code" approach.
"Invest in tools that offer prebuilt 'blocks,' but beware of tools that are highly specialized solutions.
"Ensure the no-code or low-code approach fits the skill sets of the target developers, whether professional or citizen developers or both.
"Regardless of marketing labels, make sure the tool supports your existing integration, automation, and software development life cycle (SDLC) stacks."

Gartner goes on to offer this advice when choosing between them: "Ignore vendor hype and promises, and instead focus on the underlying platform architecture and technology approaches of the tools to find the best fit ones — regardless if they call themselves low-code, no-code or both."
What About The Ability to Customize Apps?
The report suggests that you keep in mind that "'No-code' is a marketing term, implying the tool is for non-professional developers." No-code platforms, it goes on to say, are useful because of their what-you-see-is-what-you-get (WYSIWYG) capabilities, but typically offer only minimal customization.
Low-code solutions, it says, allow for more customization, although they also require more technical expertise. They're designed around how developers work and seek to improve their productivity.
The report suggests that when choosing either no-code or low-code programming tools, you buy those that offer prebuilt blocks of code that can be assembled to build complete applications. These blocks, it adds, "can be application components, external API references, templates, modules or widgets."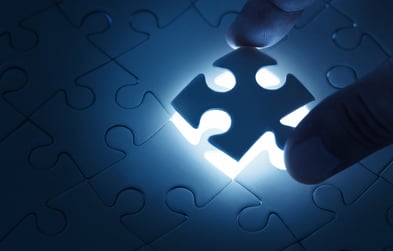 Examples of prebuilt blocks of code include:
"Integration connectors to popular SaaS applications or data sources
"UI components such as list views, a signature capture or camera control
"Process models for common business or industry-specific workflows
"Business logic to support business rules, validation and other application features."
Key in choosing the right platform, the report says, is making sure that it matches the skill sets of your developers, whether they are professional developers, citizen developers, or both.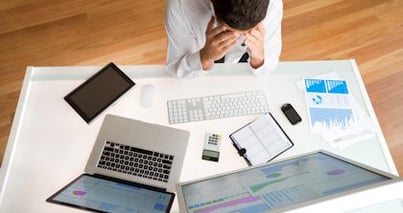 Also the report recommends, you need to match the no-code or low-code tools to your existing and planned digital infrastructure, notably your integration, automation and SDLC stacks.
Most of all, keep this Gartner advice in mind when making your choice: "When evaluating no-code and low-code development tools, go beyond the vendor's marketing message to assess the underlying approach to their development tools or platforms. Just because a vendor is marketing "low-code" may not mean it's for professional developers, and another marketing "no-code" doesn't always mean it's for citizen developers. Determine how code is abstracted and added because this will ultimately determine the extensibility and flexibility of their approach, and how easy the tool is to connect with other technologies."
Are you able to writes lines of code, or do you need a visual development environment, such as those that use dragging and dropping interfaces to build applications? In order to create custom apps and speed digital transformation, choosing the right technology partner is critical.
The Best No-Code/Low-Code Software for You
Alpha Software is ideal for those looking to buy the best no-code/low-code platform for building software. Alpha Software is the only app development platform with both no-code and low-code development environments.
Alpha Software products are well-suited for companies of all sizes that want to build powerful business applications and apps. Alpha TransForm no-code software helps business users craft online or offline mobile apps in minutes that utilize the latest mobile features (camera, GPS, etc.) for fast, accurate data capture. Power users can use the built-in programming language to tie the software into business process management systems and other data sources. Learn more about Alpha TransForm and try it free for 30 days.
If you need to take apps further, Alpha Anywhere low-code development software has the unique ability to rapidly create mobile-optimized forms and field apps that can easily access and integrate with any database or web service and can exploit built-in role-based security or robust offline functionality. Build apps for free with Alpha Anywhere Community Edition.
Prefer not to write code at all? Download the Alpha TransForm no-code app builder and begin making apps today.