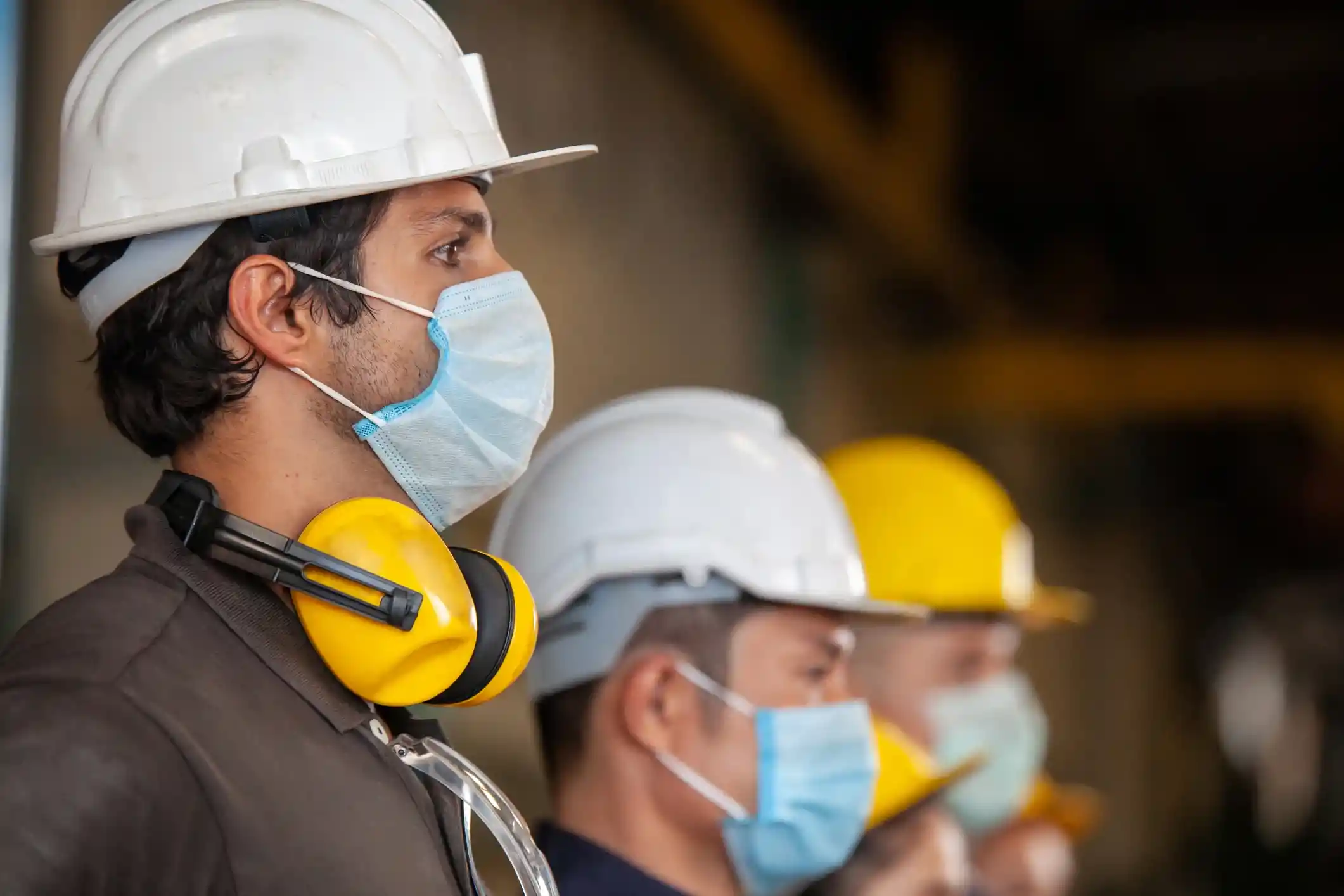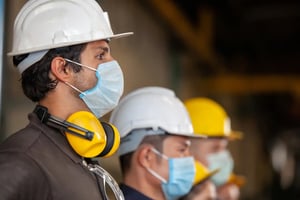 The COVID-19 pandemic hit the construction industry hard, as it did the rest of the economy. The Construction Industry Association says that construction employment in 326 out of 358 metropolitan areas declined in April. Ken Simonson, the association's chief economist, explained in early June, "Today's employment report shows how few areas were left unscathed by April's unprecedented job losses. Sadly, our latest survey shows project cancellations are escalating, making further job losses inevitable unless there is funding for widespread new projects." He added, "The pandemic is prompting many construction owners to halt projects out of fear or economic necessity."
However, construction has been starting up again as the economy and country reopen. And it's abundantly clear that digital transformation will lead the way to the reopening and will also help position the construction industry to be stronger in the coming years.
So concludes the article, "Pandemic speeds up digital transformation in construction." It starts off by noting that many states require that in order to reopen, construction companies must meet a variety of mandatory safety standards. Technologies such as remote inspection tools can help companies meet them. But in the past, the article notes, the construction industry "has largely been slow to adopt digital innovations."
The pandemic changed all that, says Darren Bechtel, founder and managing director at Brick & Mortar Ventures and a member of the family that controls the Bechtel Corporation, one of the world's largest construction and engineering companies. He says, "The current pandemic has been an accelerator in moving the construction industry through digital transformation faster than most had planned."
He points out a number of ways in which digital transformation can help construction companies meet mandatory safety standards. For example, in some places including New York City, builders have to guarantee that their workers stay at least six feet apart. So videoconferencing has replaced in-person meetings. And computer vision applications are being used to detect when workers get too close to one another or don't use protective safety gear — and send alerts when that happens.
David Wilson, chief innovation officer at Bechtel, explains, "On our job sites, the use of digital workflows, smart devices, thermal cameras, remote expert platforms and no-touch solutions have all accelerated our adjustment to the new normal."
And the new normal for the construction industry, means digital transformation at warp speed. Tomer Poran, director of business development at Matterport, a 3D media platform developer, concludes, "While a sharp noticeable change [toward digitization] has begun to spread in the U.S., Europe and Australia, the pace of that change has been exponential during COVID-19.Suddenly, 'the way we've always done it' isn't possible."
The Best Software for Reopening the Construction Industry
In order to digitally transform themselves and pave the way for reopening, construction companies need the best mobile app development platform. Alpha TransForm lets companies build applications that tie construction sites directly to back office operations, improve logistics, make sure that construction documents are always within reach, and cut down on mistakes and rework. It can also streamline inspections and dramatically improve data capture — and help construction companies meet new safety standards.
See how this Alpha TransForm punch list template can help to speed punch lists in construction jobs can help your staff do more, faster and more safely. It's an excellent example of how mobile apps can help reopen construction companies safely.
Read a case study on how the Building Engineering Company used Alpha TransForm to help their staff increase home inspection throughput, improve data accuracy and make data available to the company's systems immediately.
You can try Alpha TransForm yourself, with free access to a pre-built building inspection app or toolbox talk app you can customize for own company.
Keep your construction workers safe with the AlphaMED Workplace Wellness App.
See Alpha Software at work: https://www.alphasoftware.com/sample-field-services-app.
Read more articles on digital transformation in the construction industry.

---
Alpha can help you meet your construction needs. We offer pre-built punch list, non-conformance and home inspection apps or can build the app you need. Learn about Alpha Software Construction Apps.