Native Development vs. Cross-Platform Development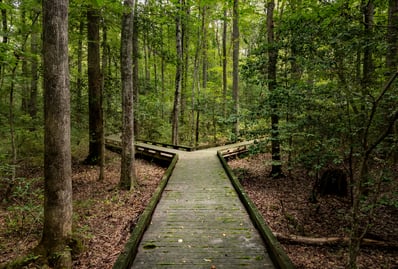 Employees and customers are using mobile phones and tablets to do more business. The user experience that they have with your business apps is important. Native app development has historically ensured that the best app experience is delivered to your app users.
Unfortunately, native app development is expensive and laborious. Plus, in today's job market, these specialized developers are hard to hire, given how highly they're in demand.
Cross-platform app development is the creation of apps that are compatible with multiple mobile operating systems. Rather than developing apps for each platform using native app development, development for iOS apps and Android apps is completed with one codebase.
Cross-platform development is becoming a popular method for speeding the development of apps with outstanding user experiences on any device. Apps built using cross-platform approaches, also save significantly on development costs, because companies don't need to employ developers with knowledge of every mobile programming language.
Leveraging cross-platform mobile development tools speed app development and reduce traditional development challenges. For example, building native mobile apps for multiple mobile devices and operating systems can double or triple the number of resources and time necessary to develop business apps. With new devices launching rapidly, a myriad of screen sizes, and the BYOD trend, developing separate native apps for every business process is now viewed as a losing proposition.